Product creative,
with a twist
Ongoing short form video & photography
assets for product brands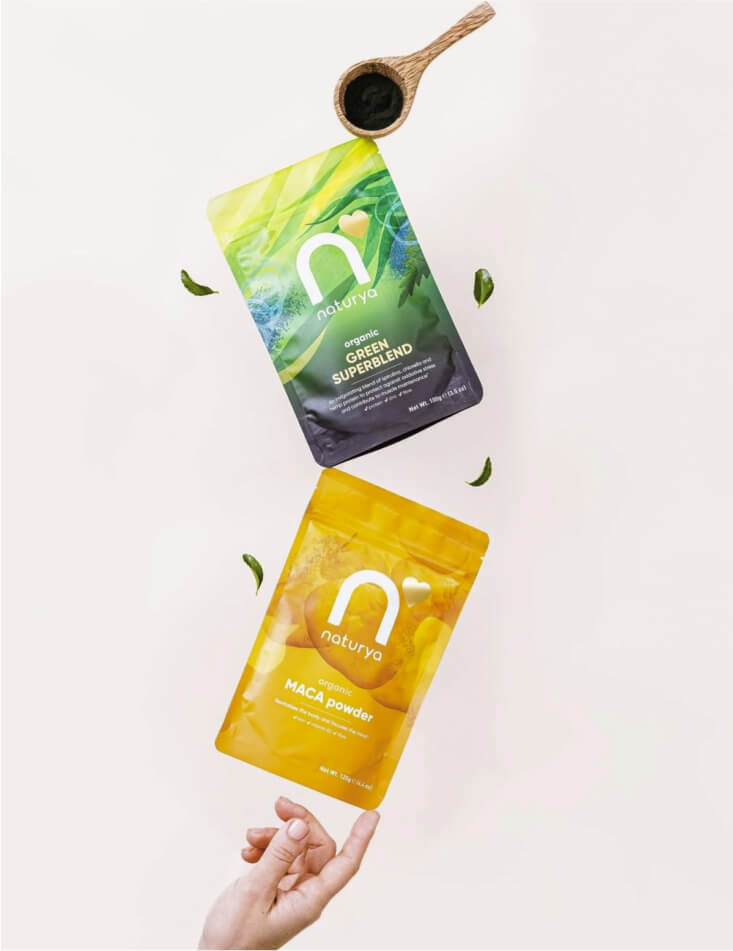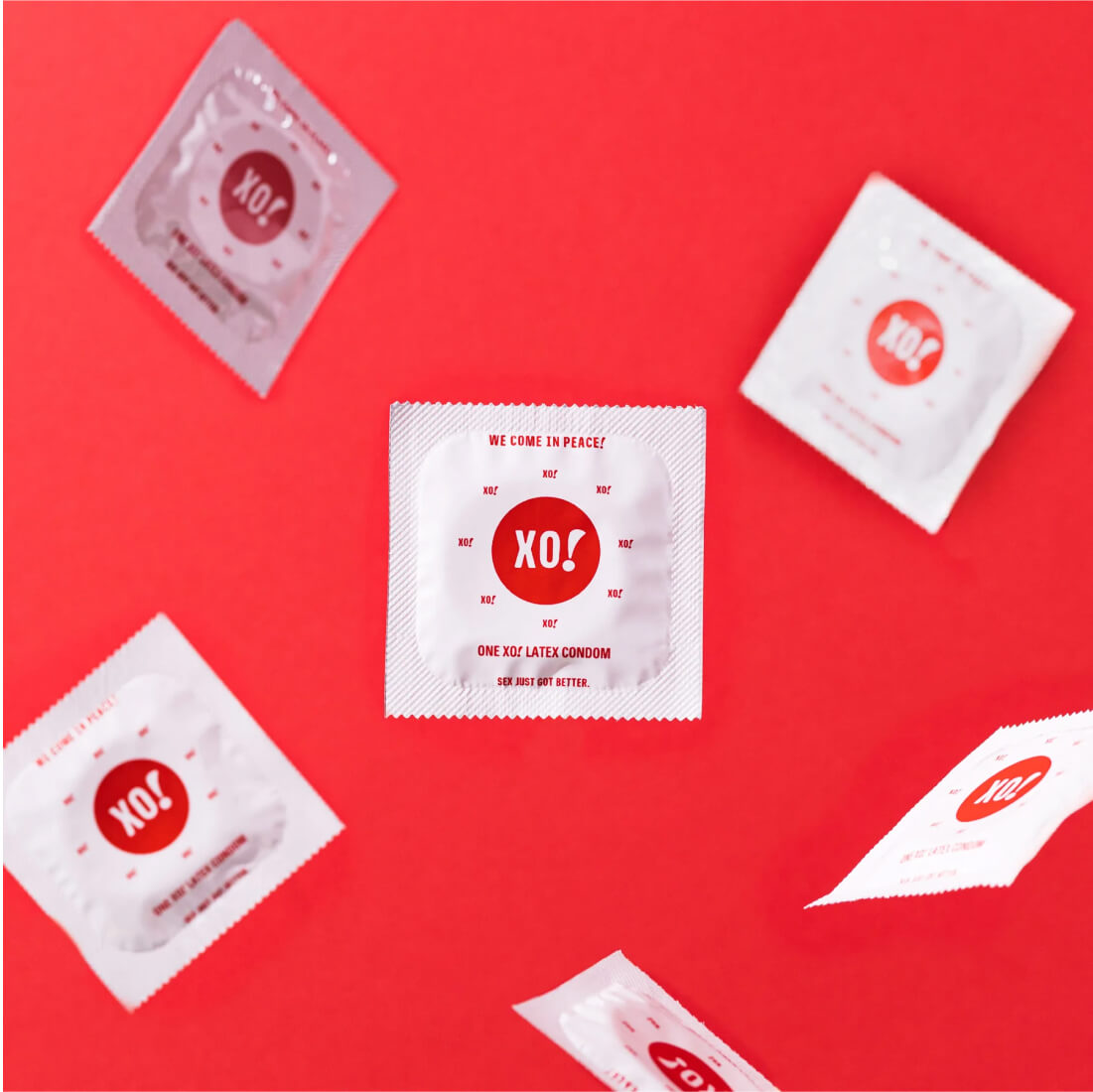 Our brand experience:
Every month get a
fresh supply of assets
30 pieces of unique video & image content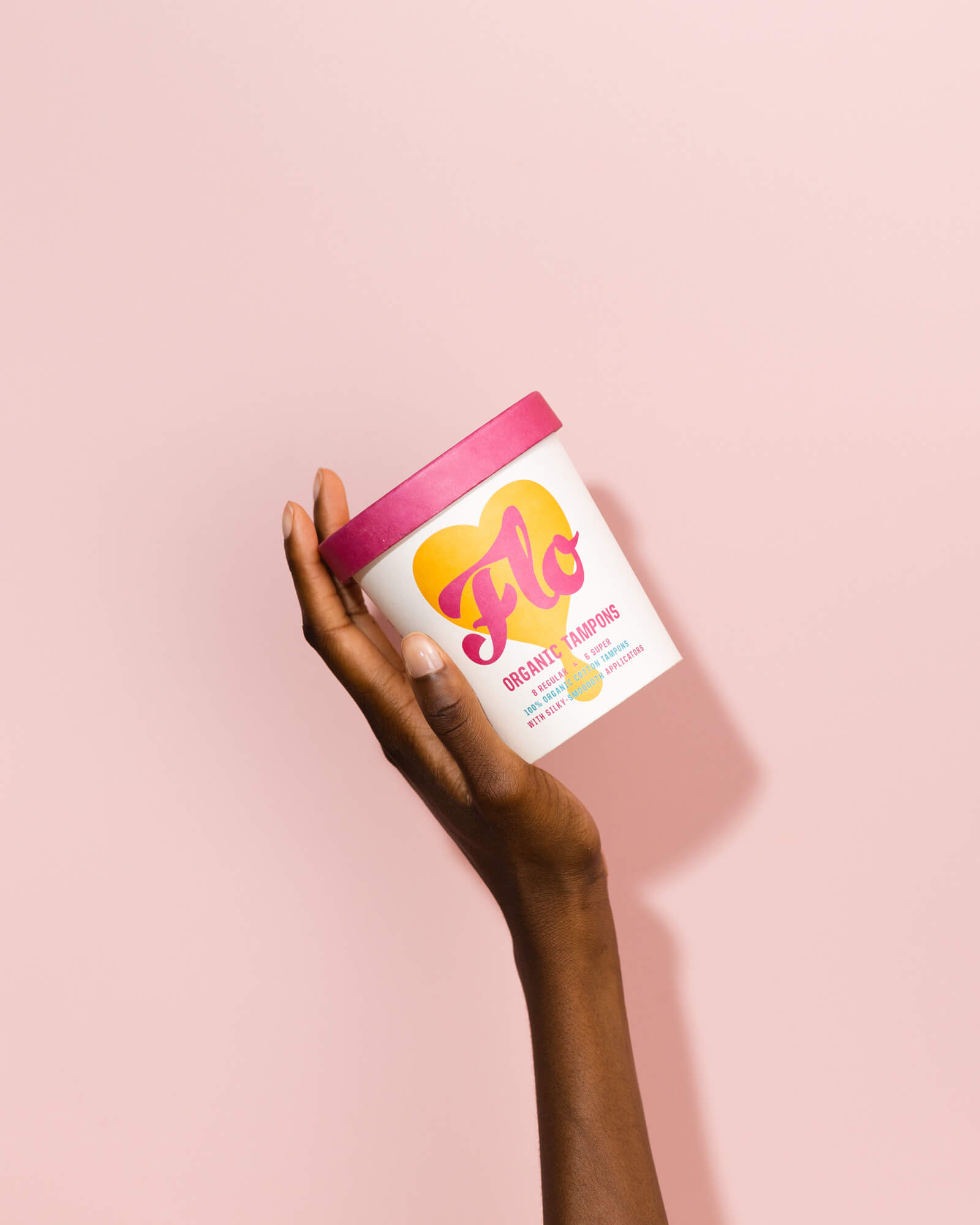 27xStill images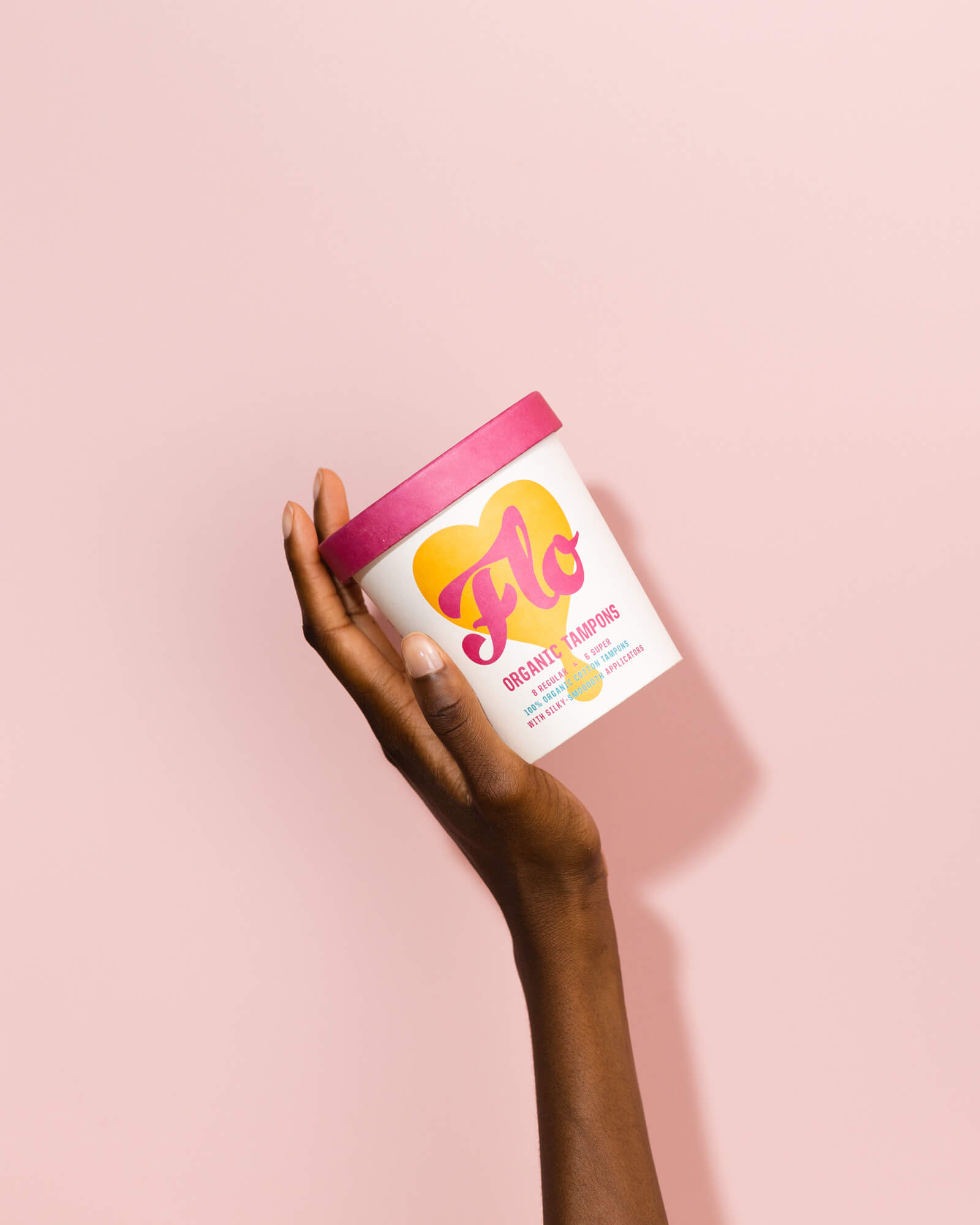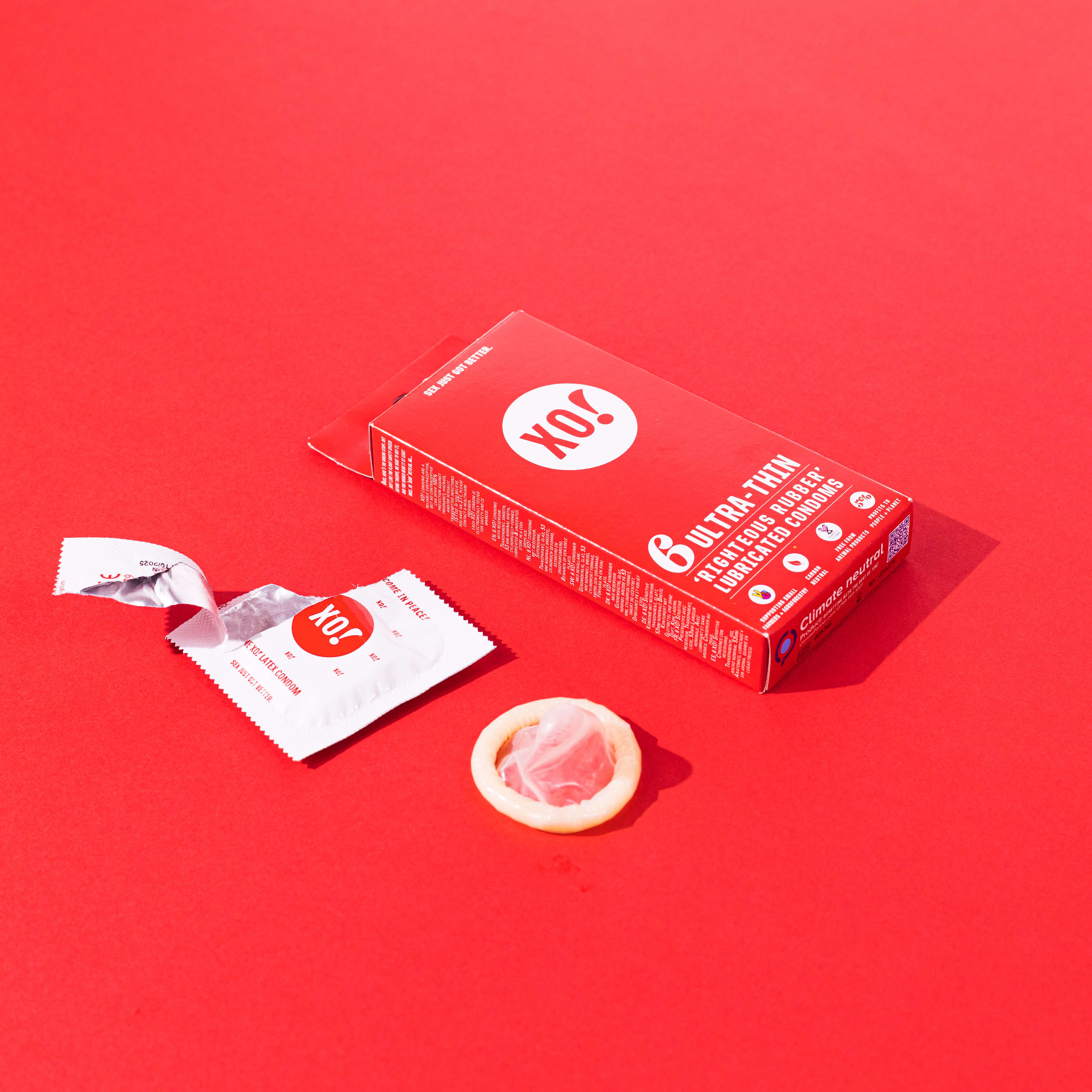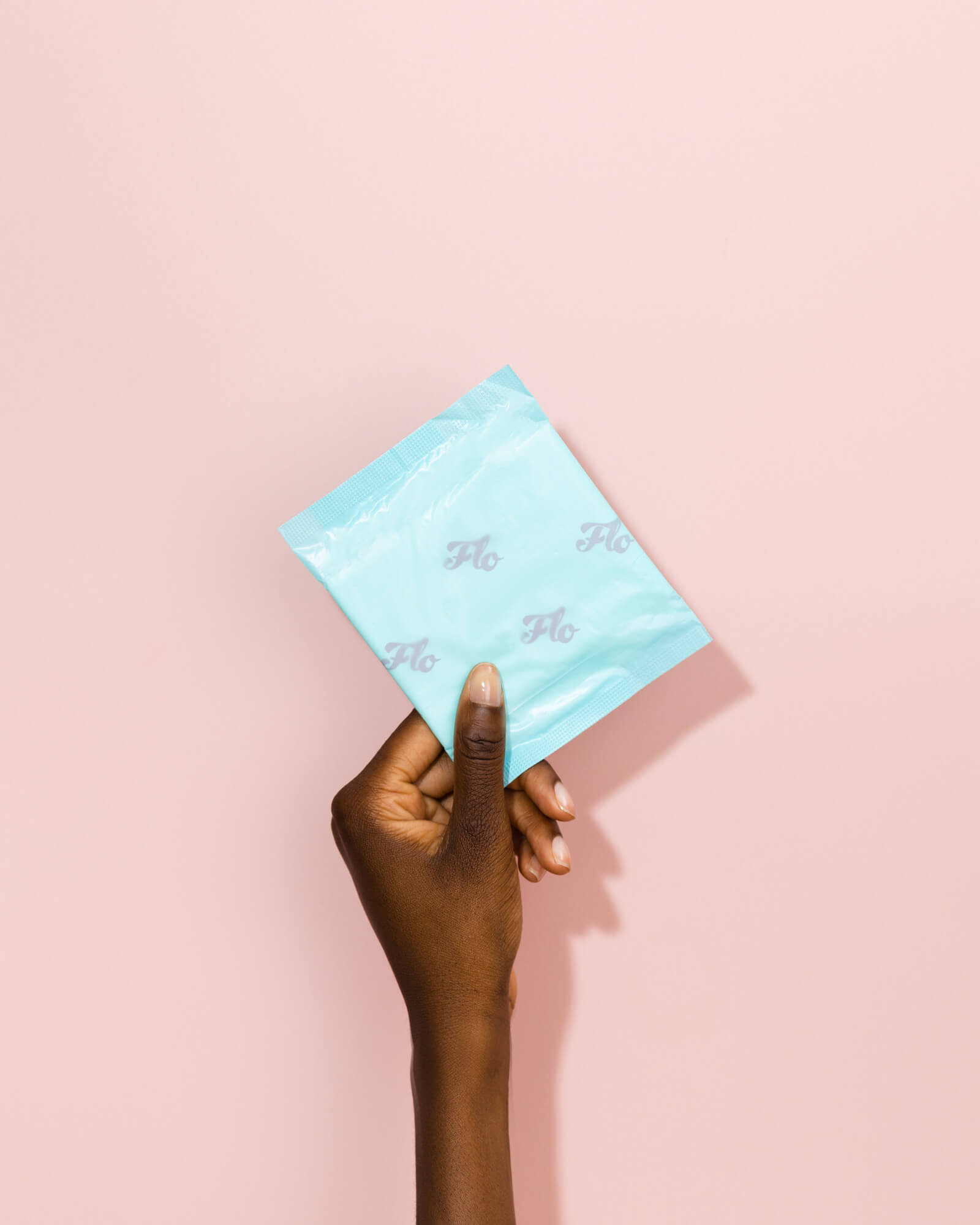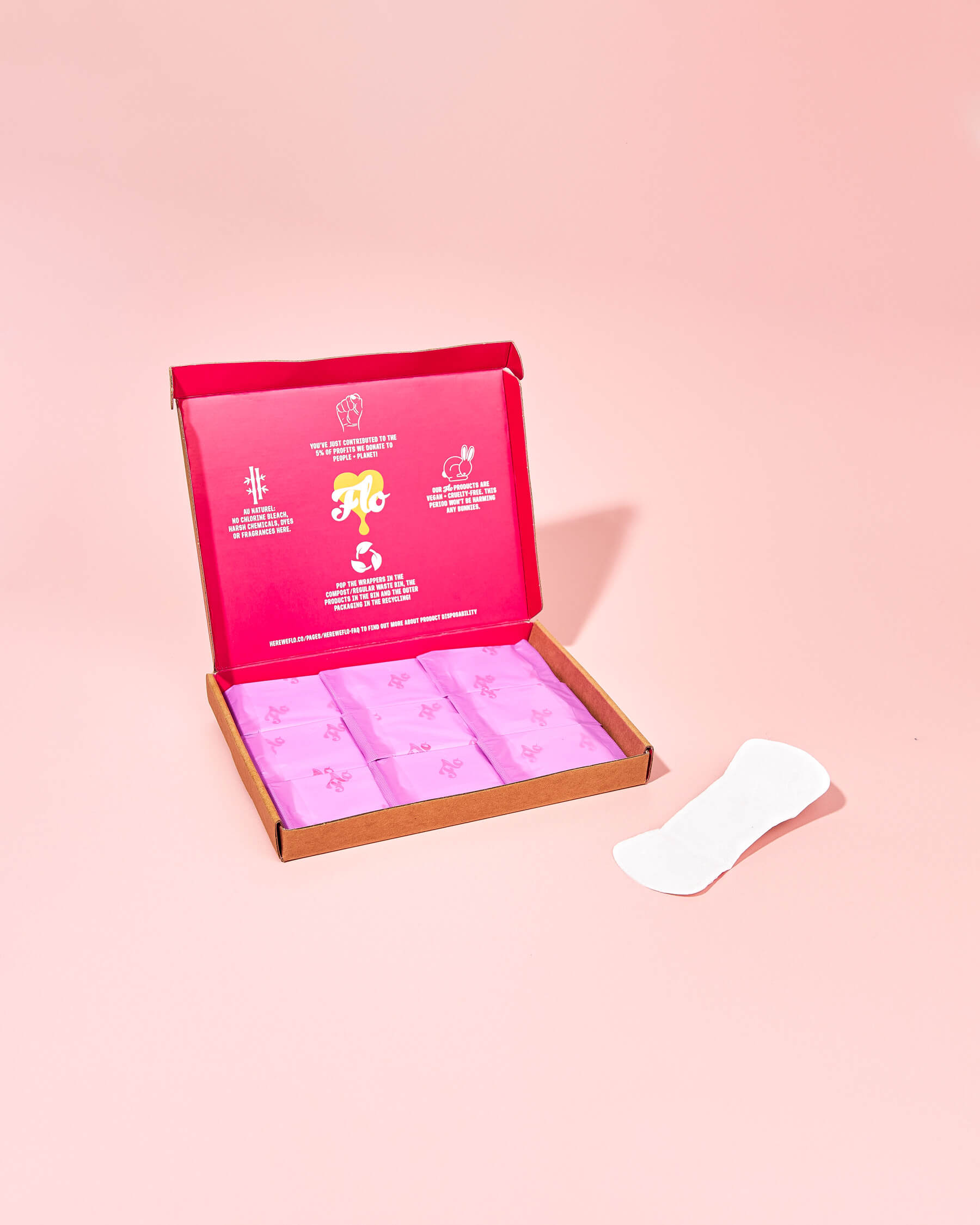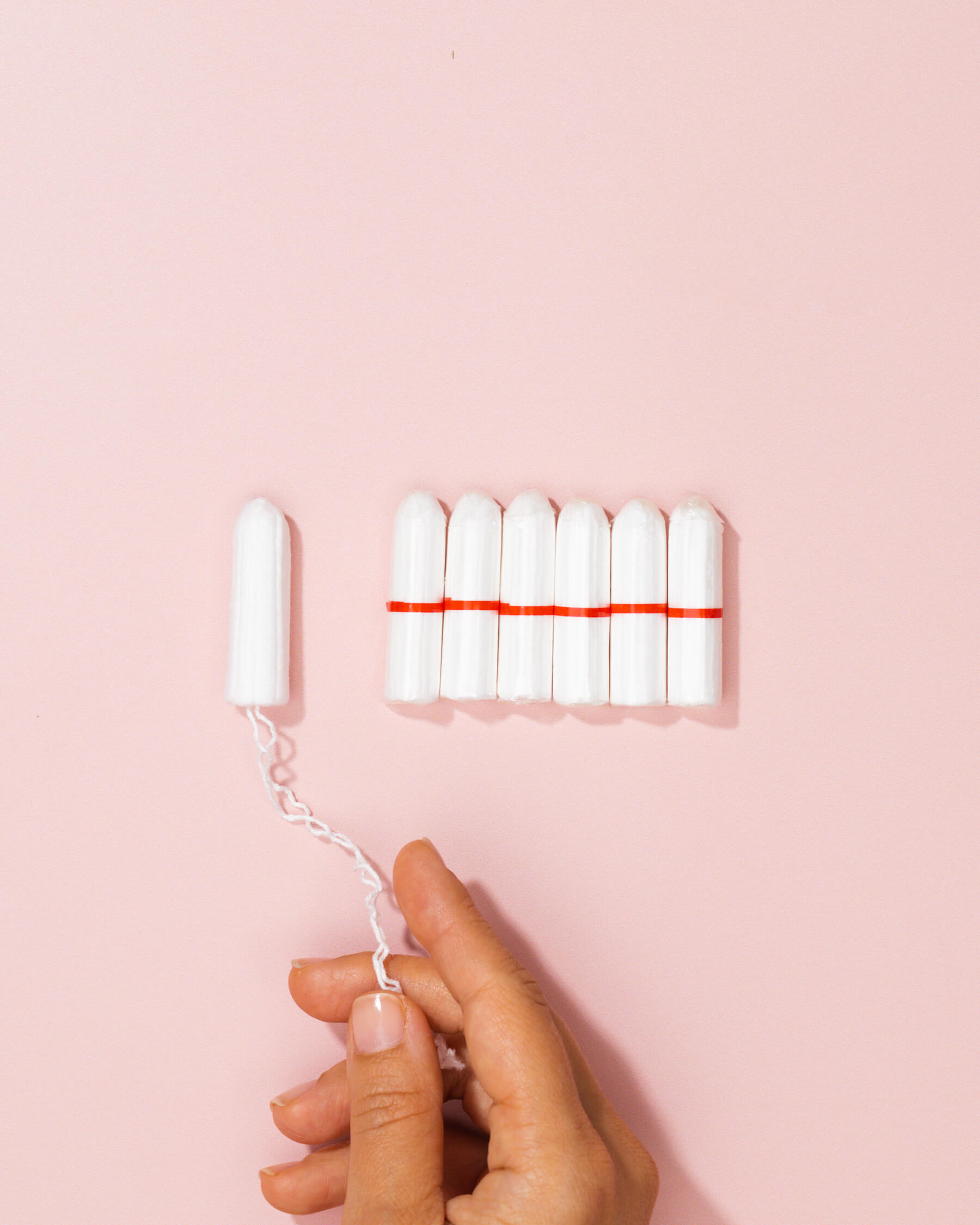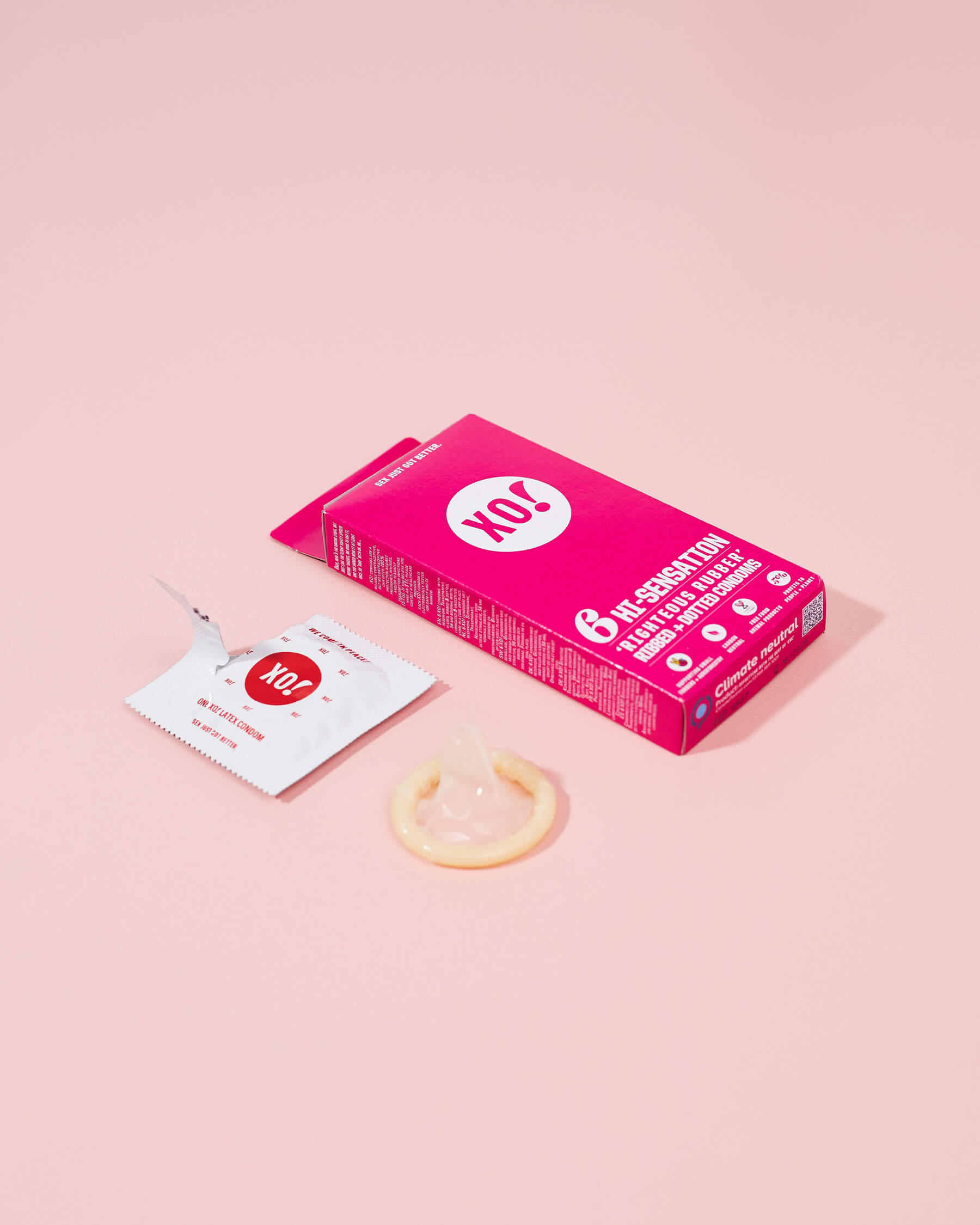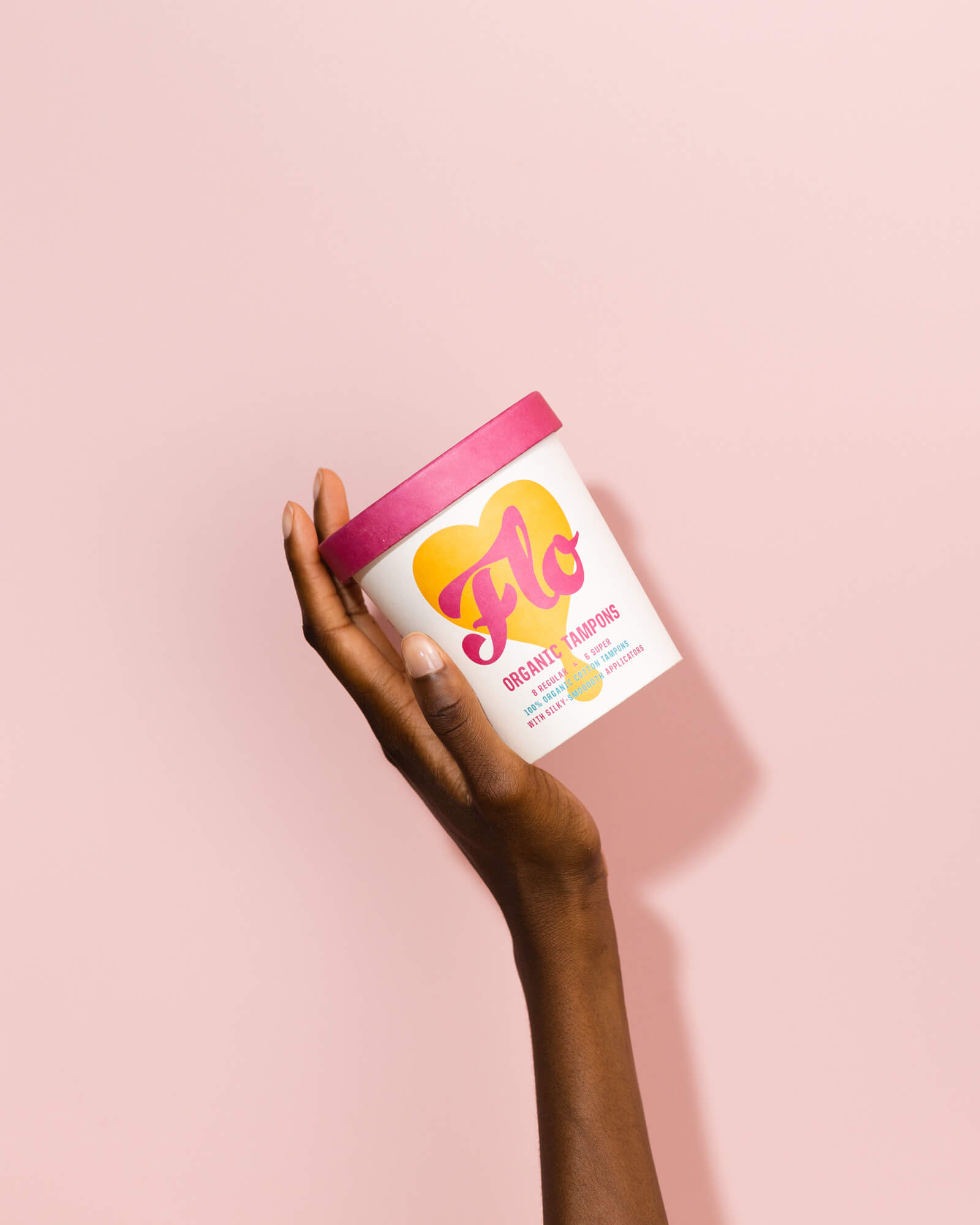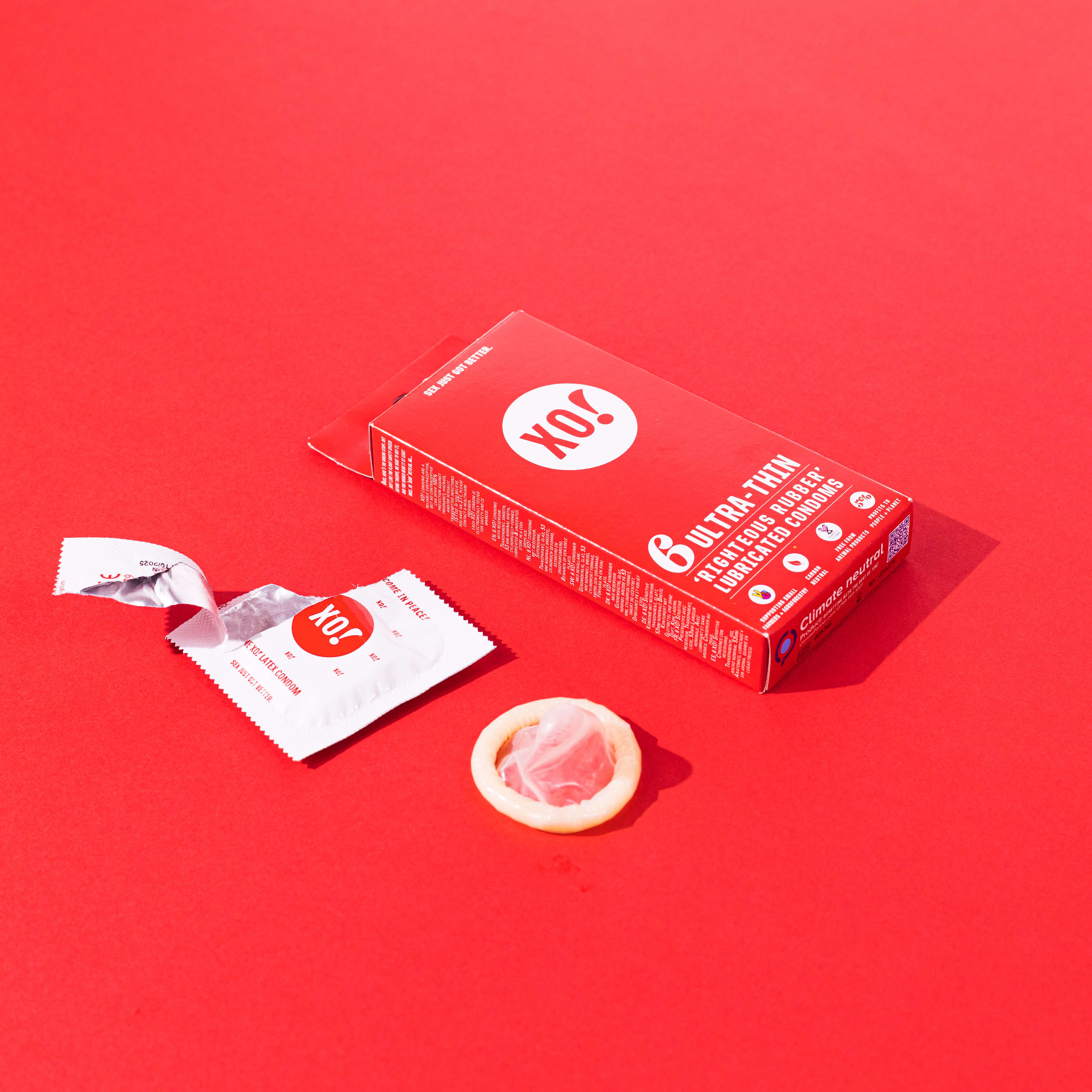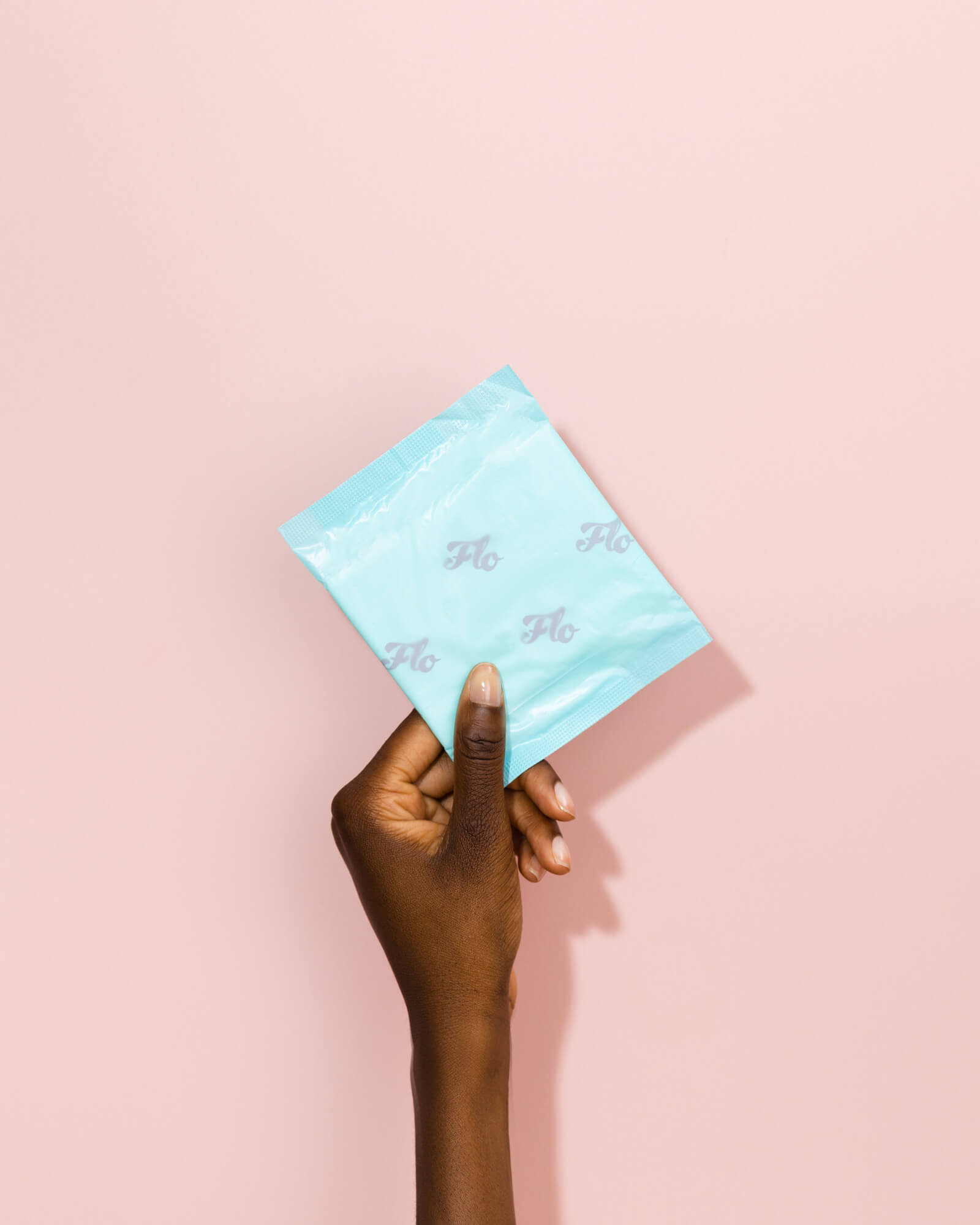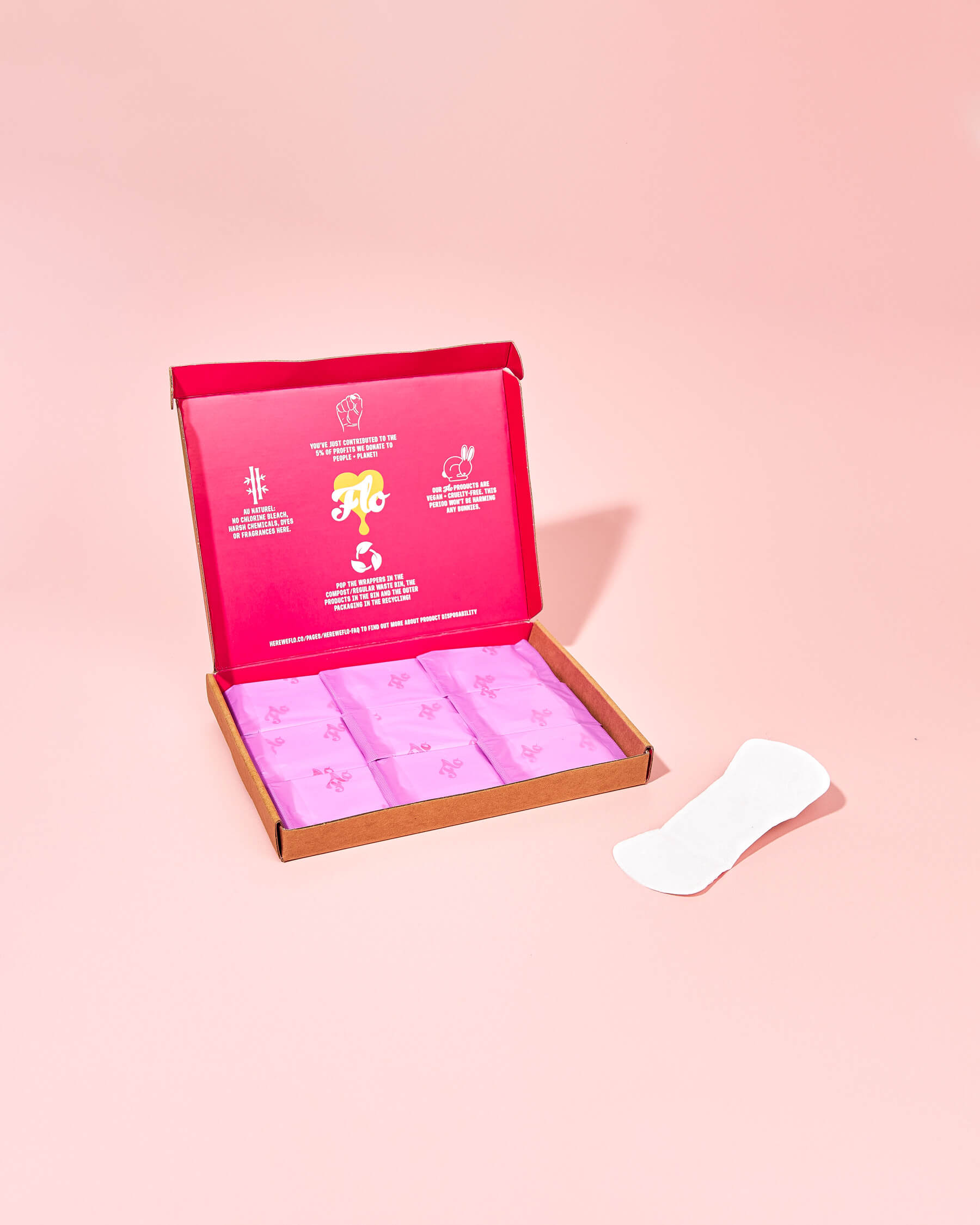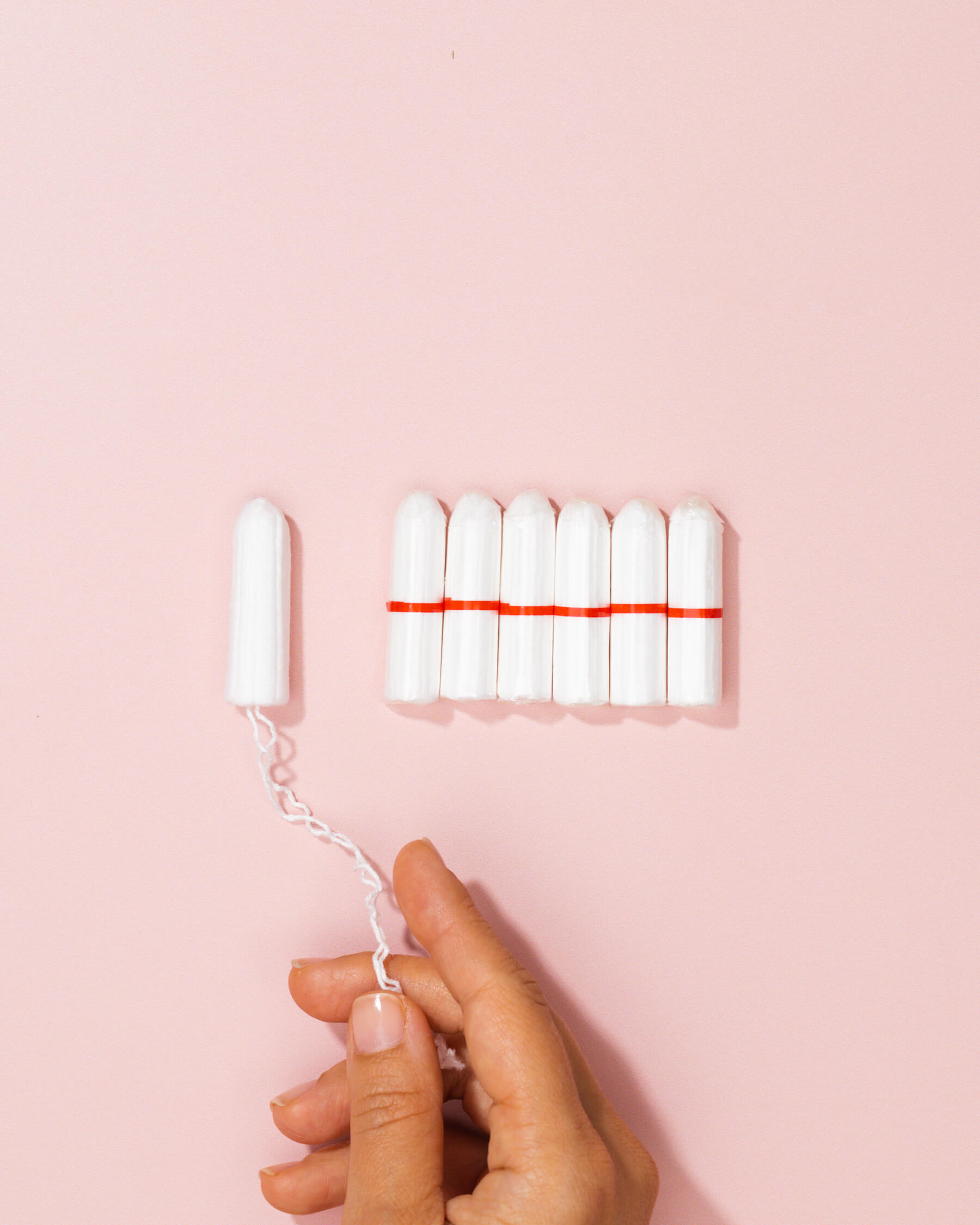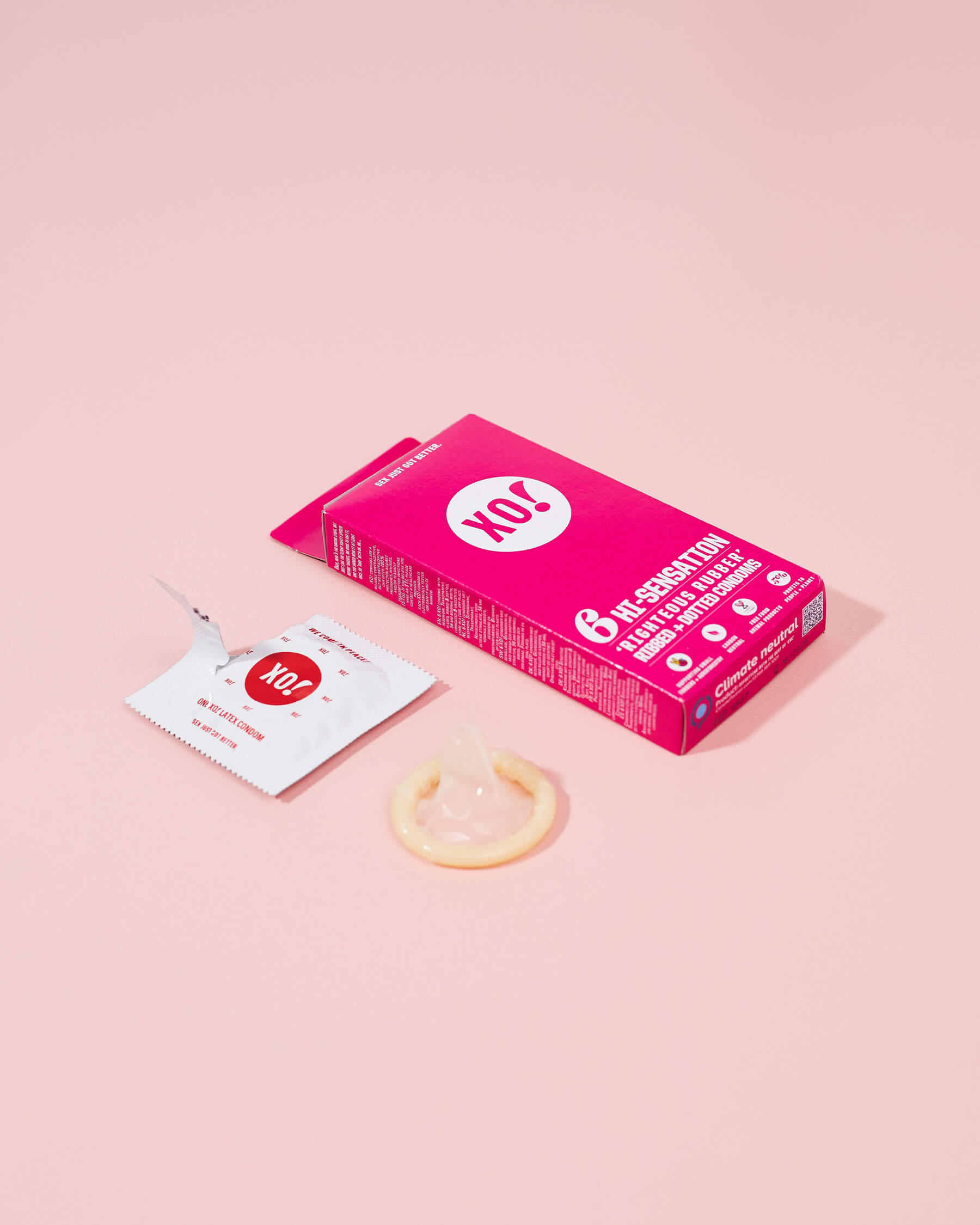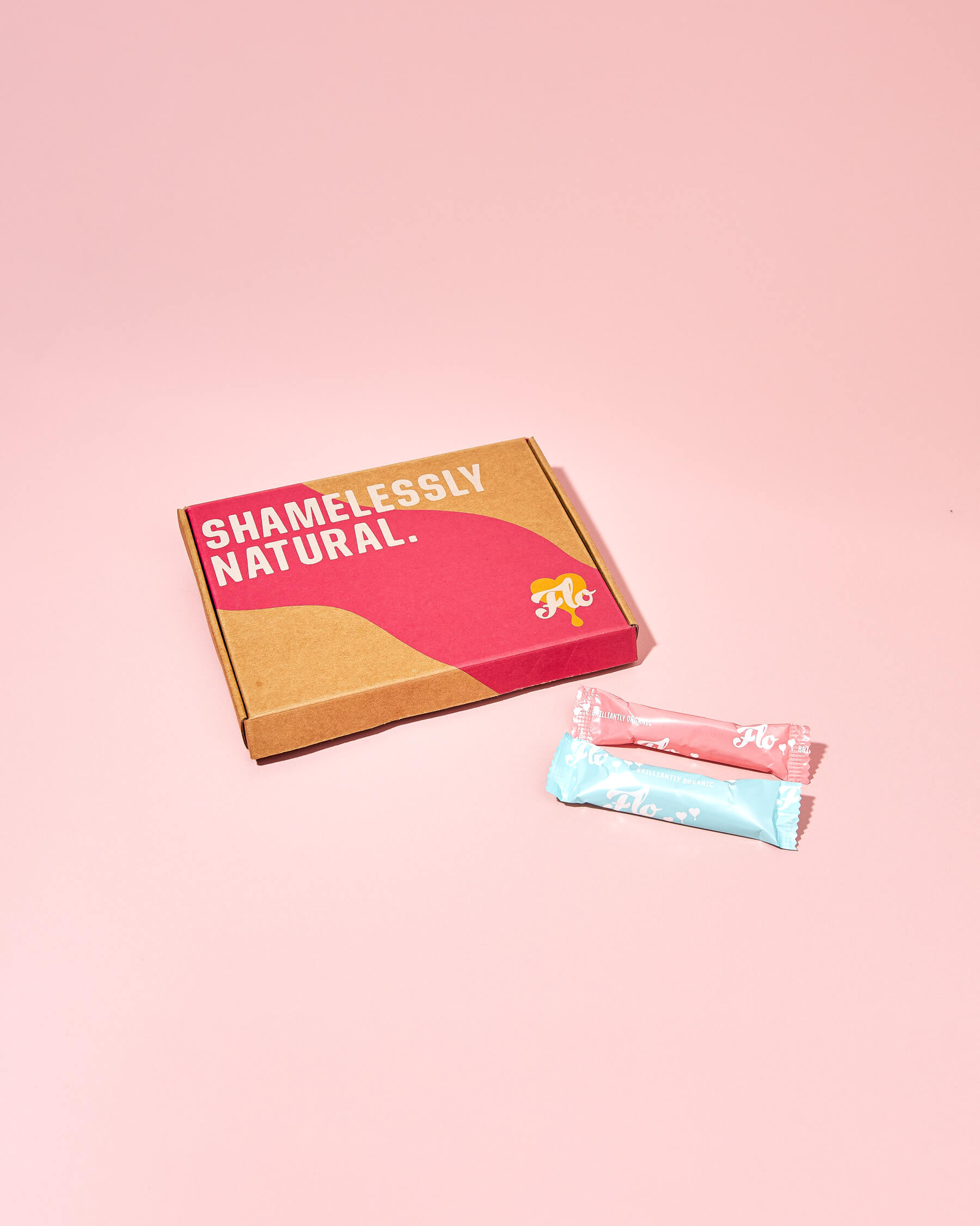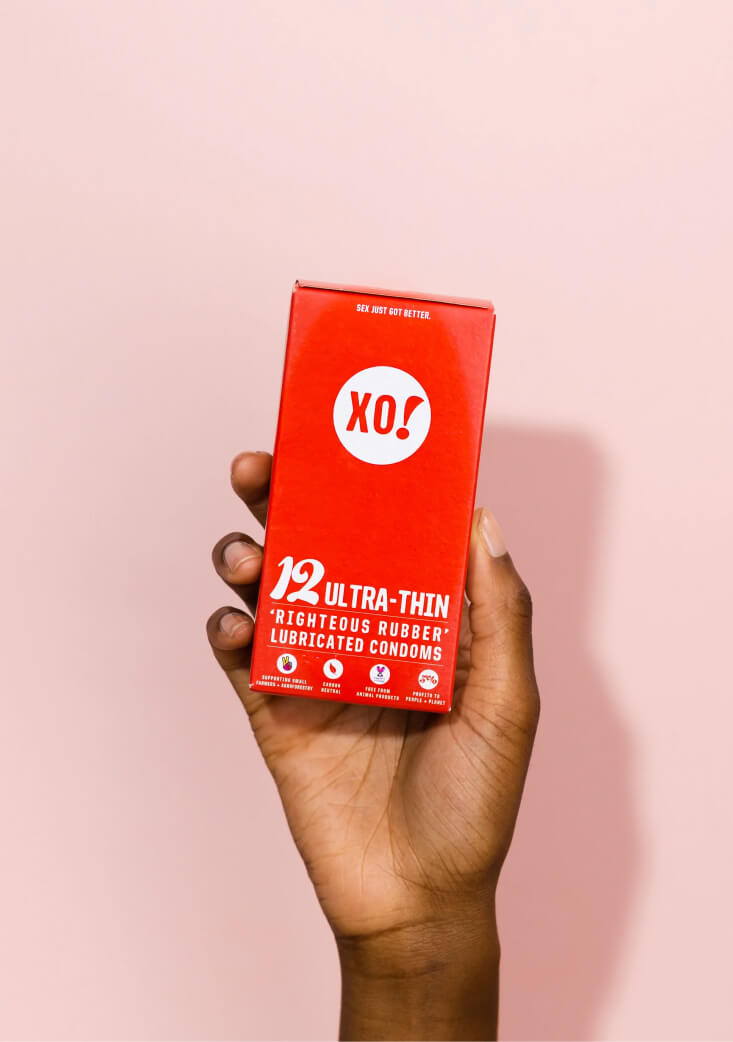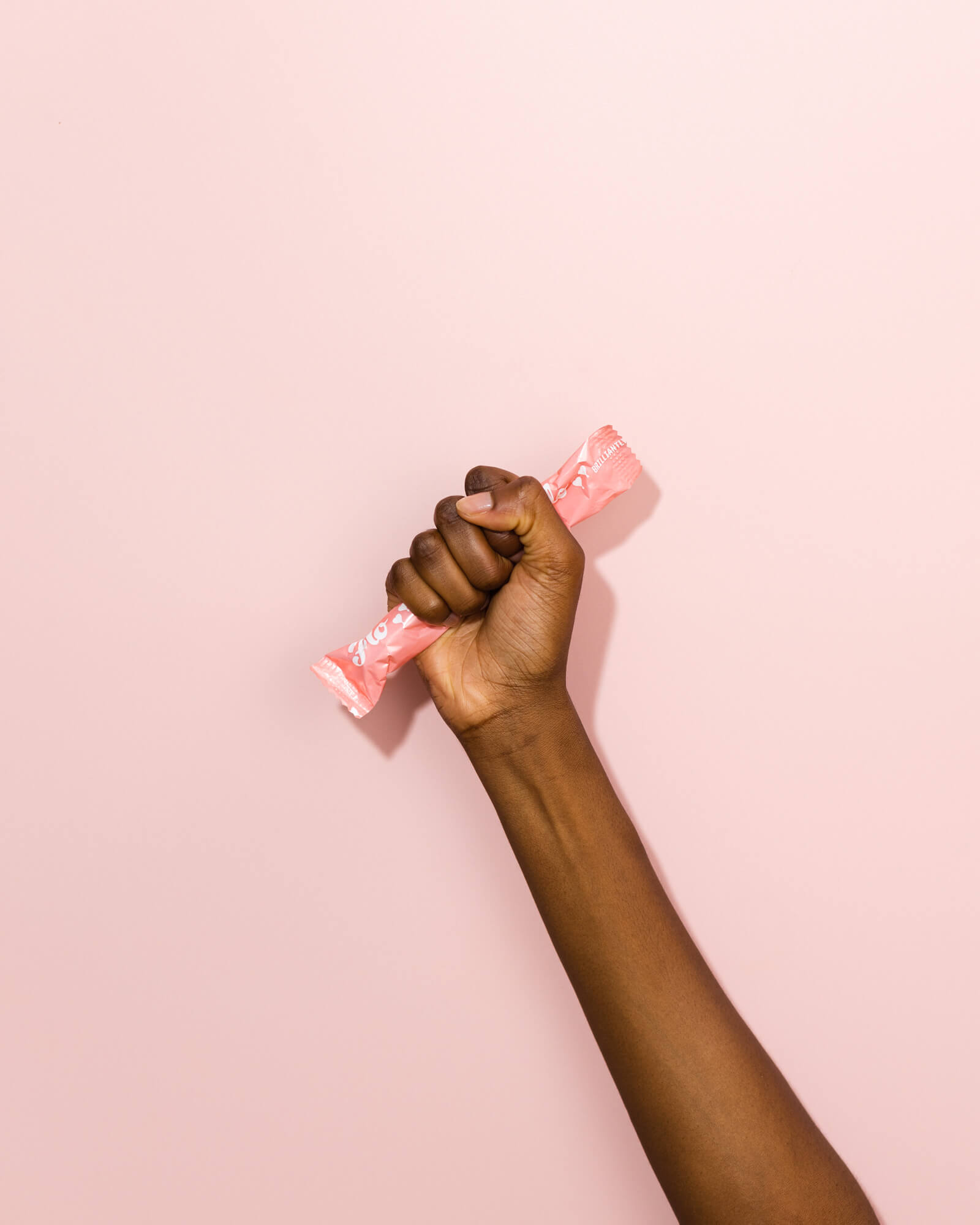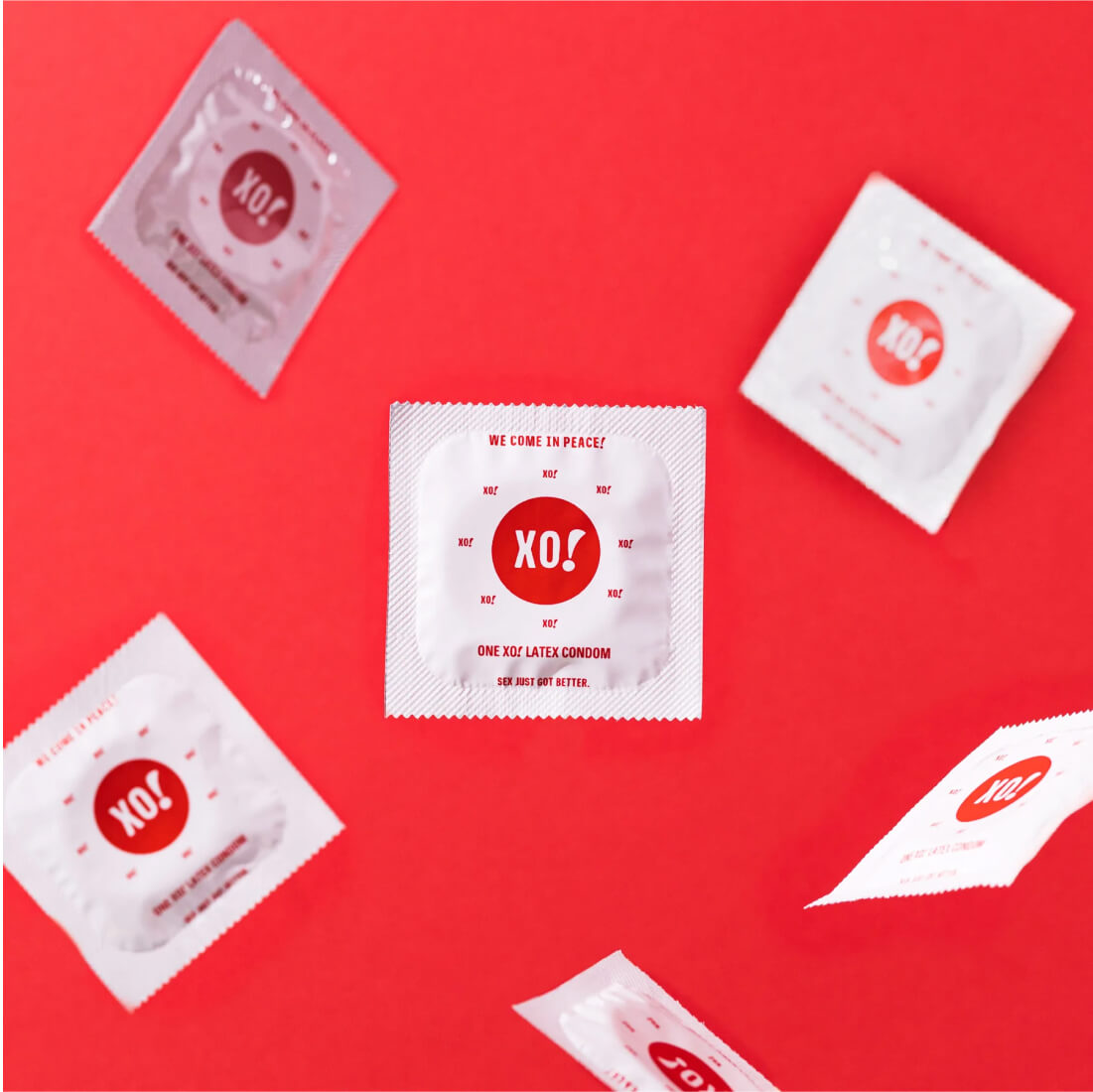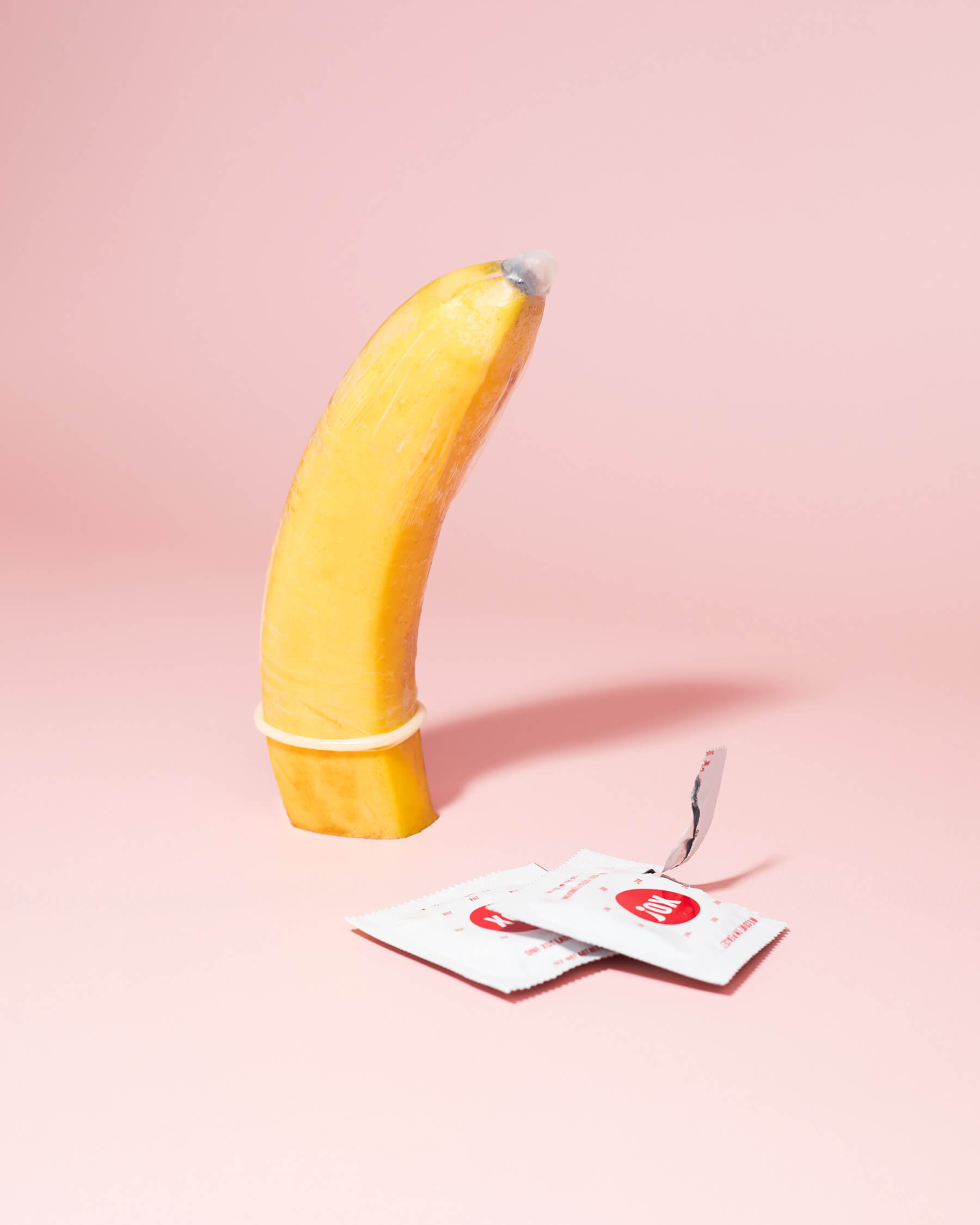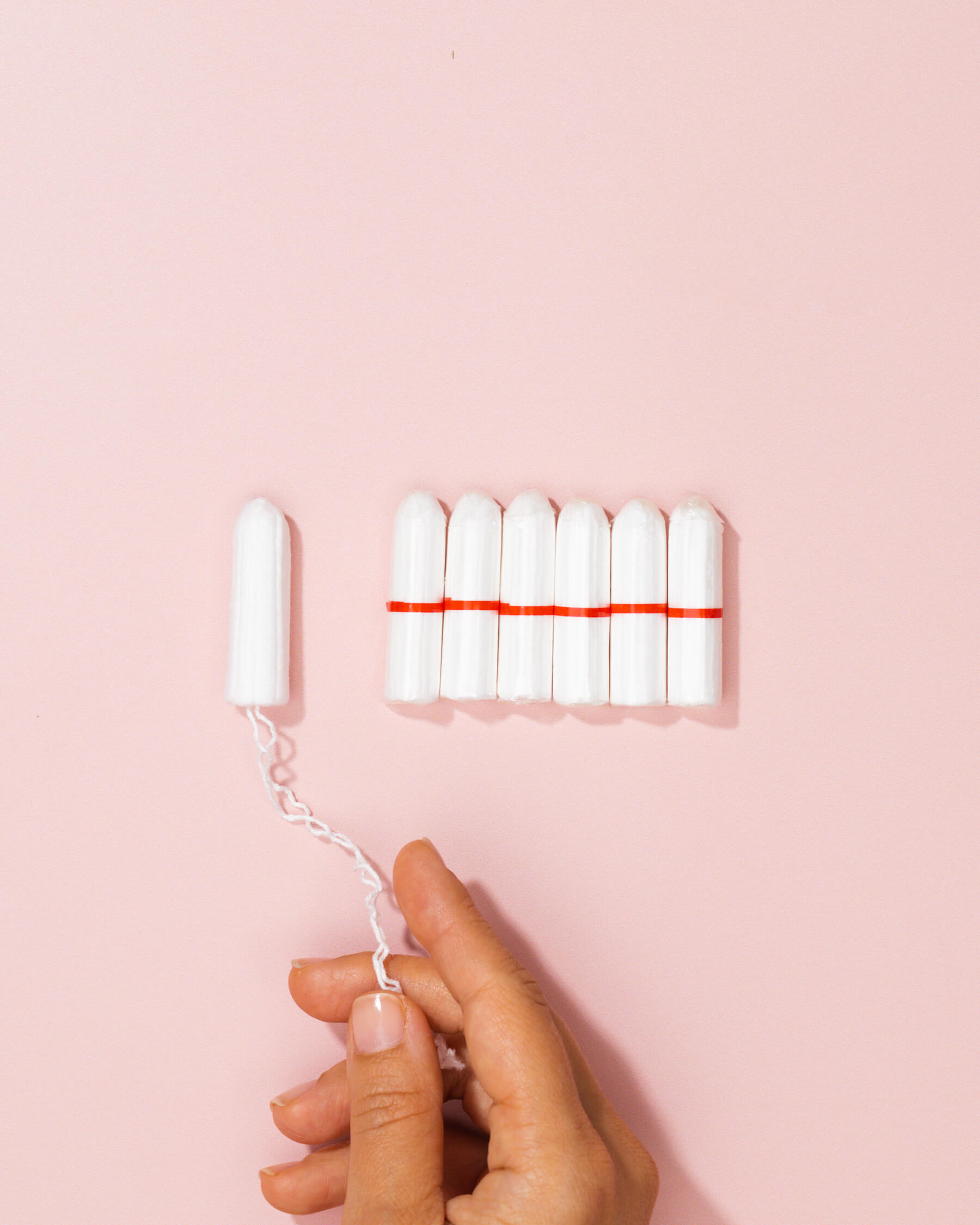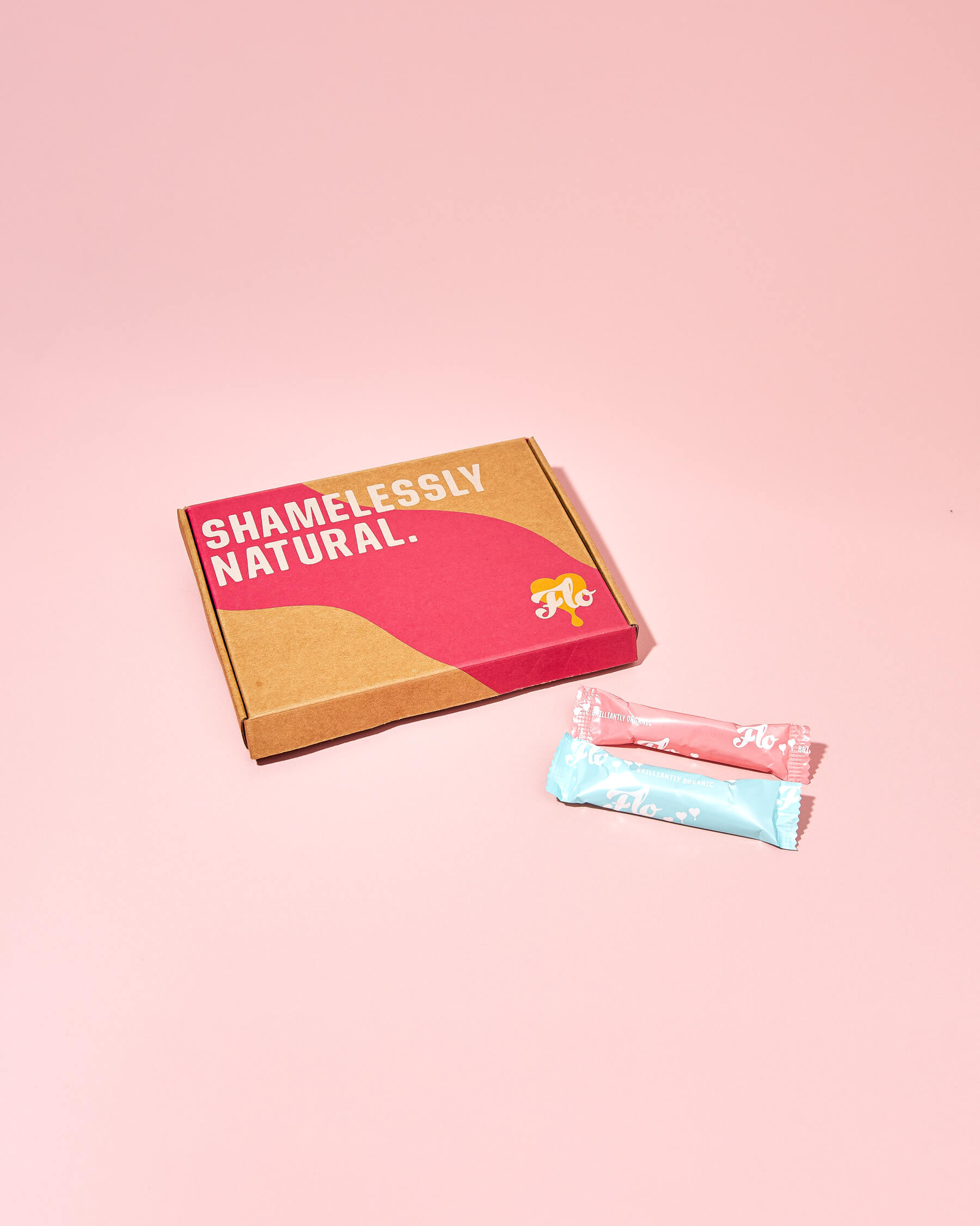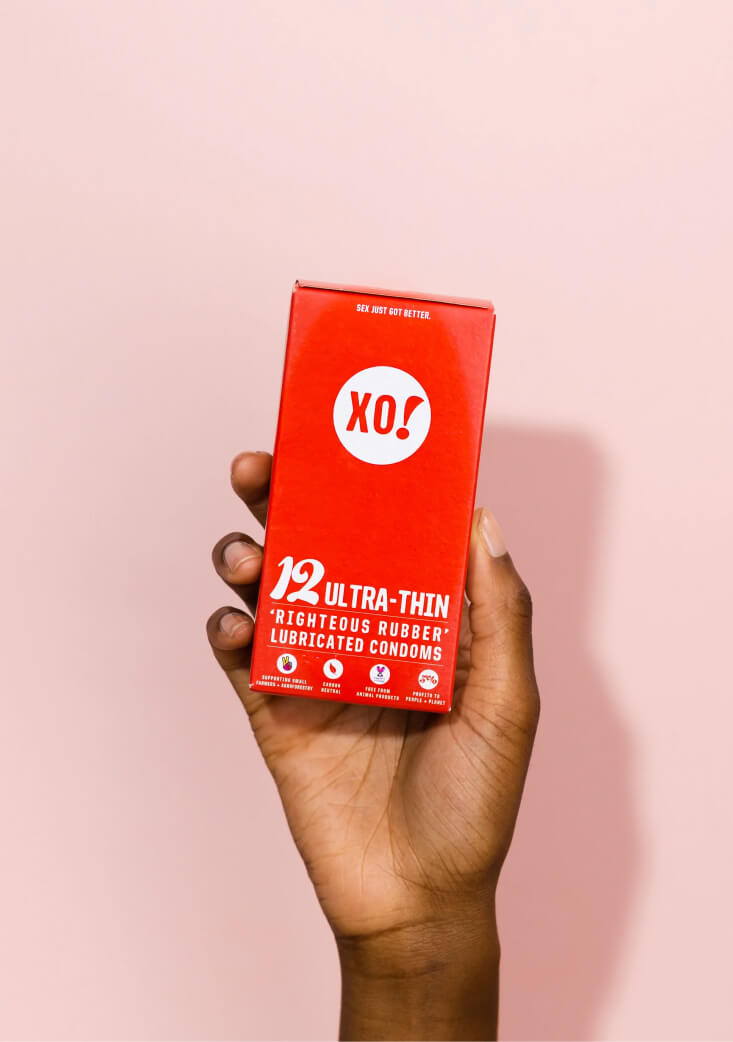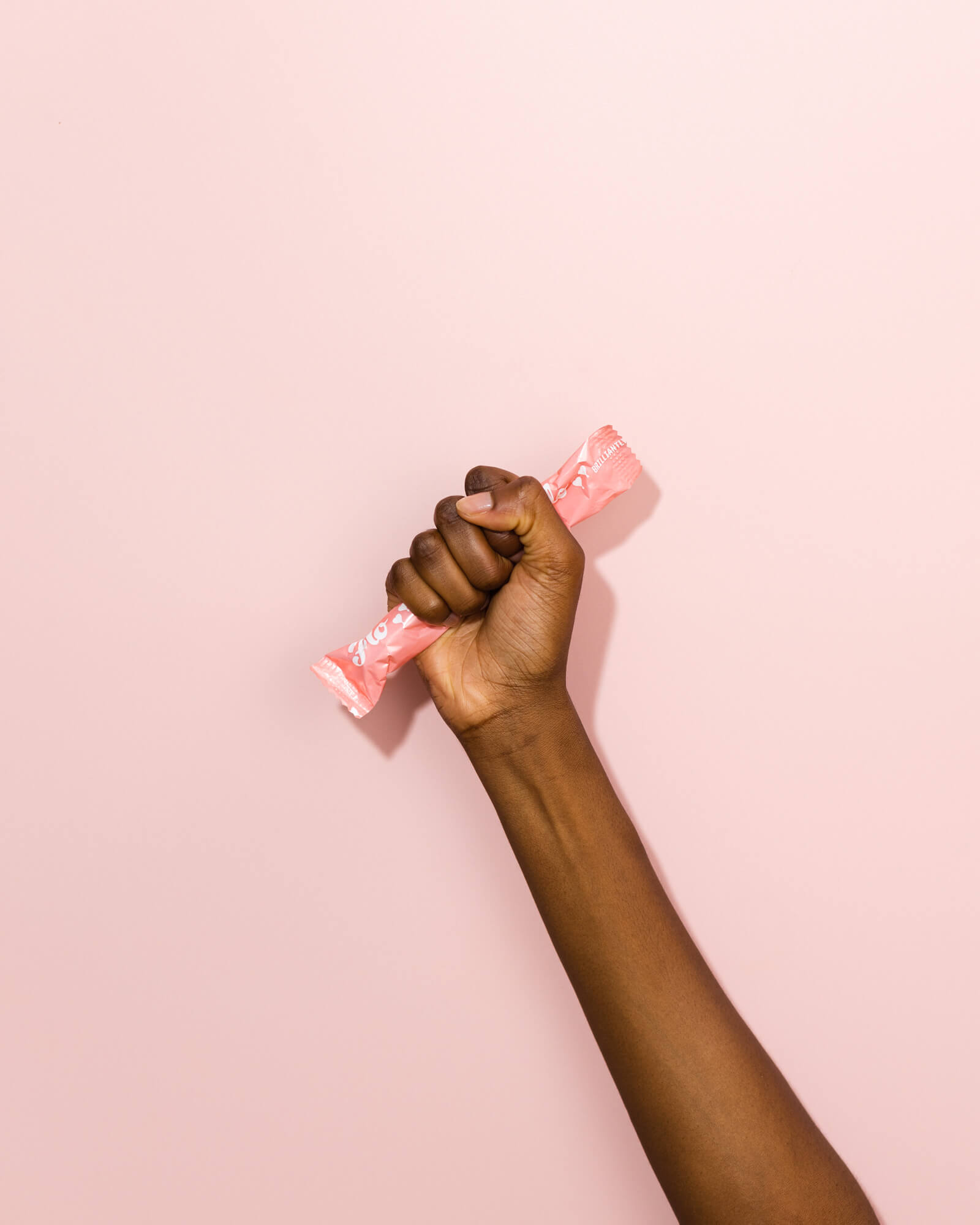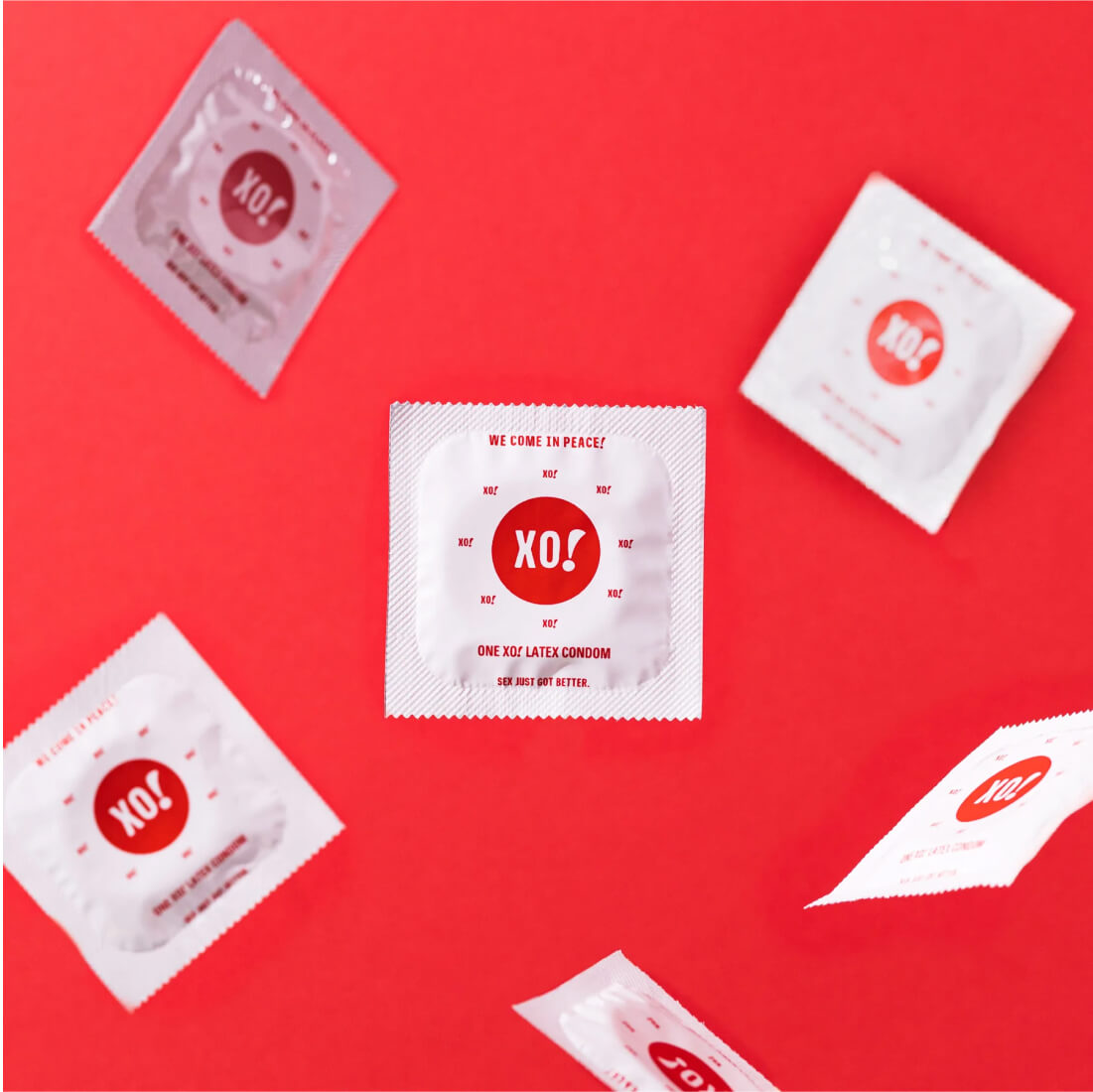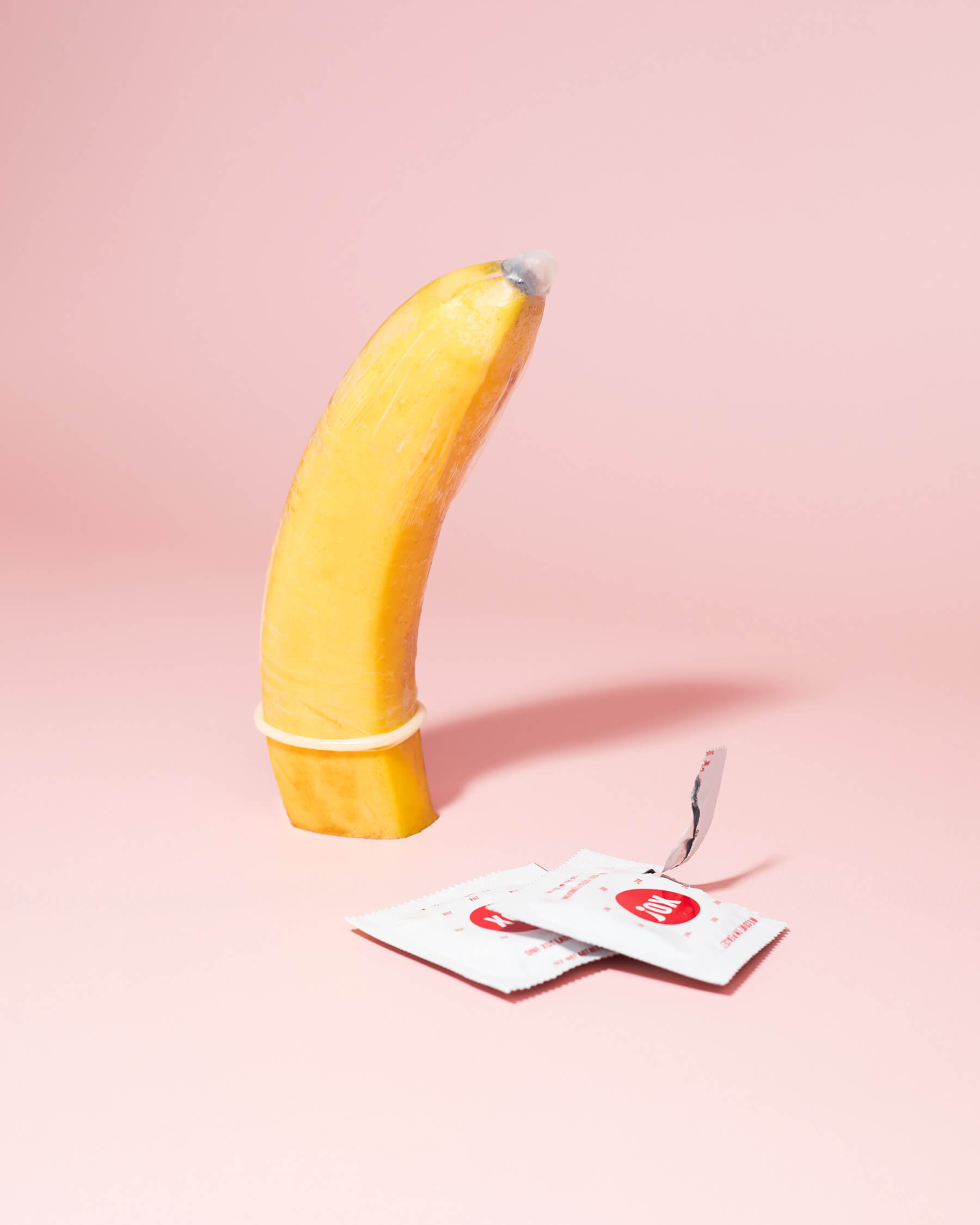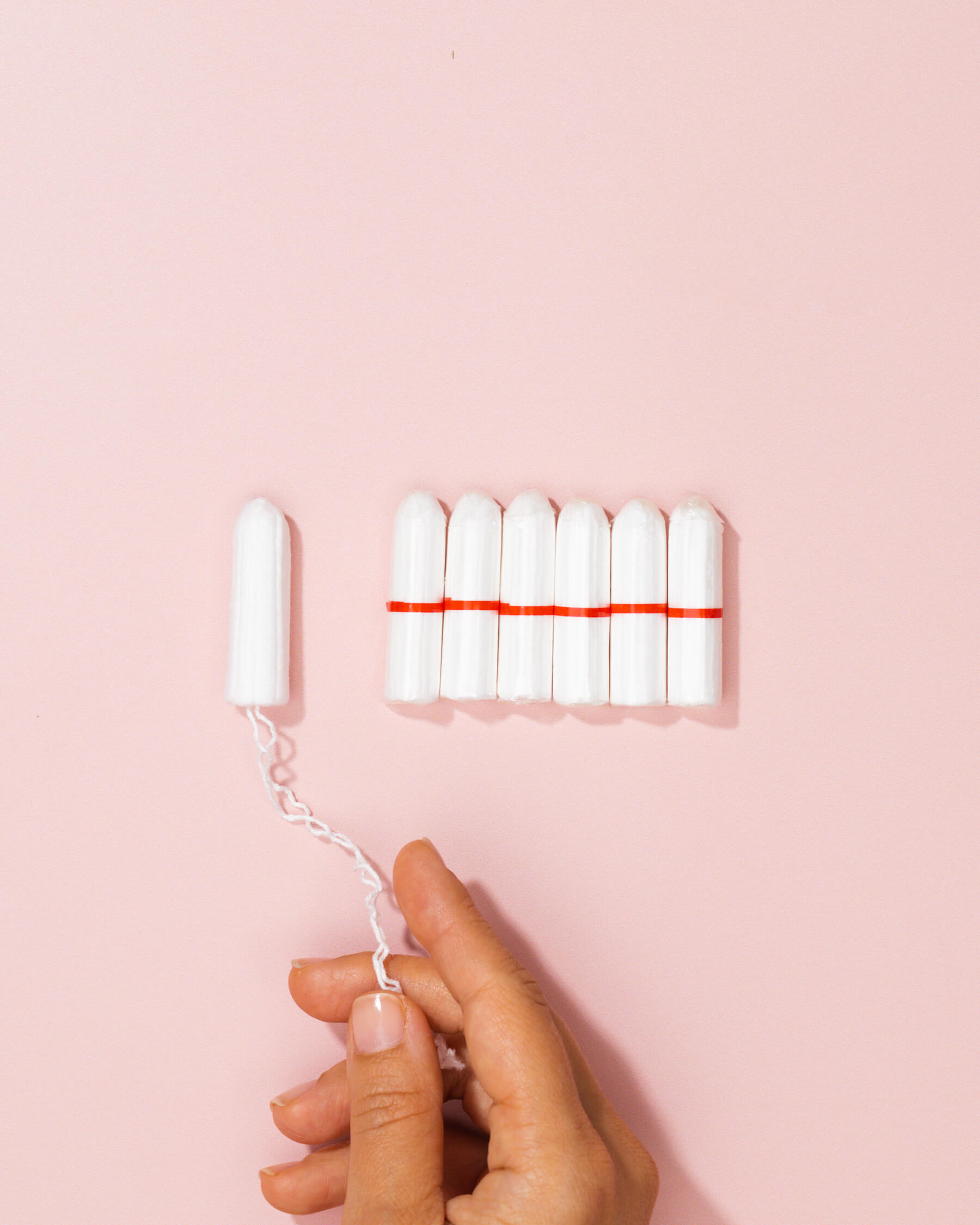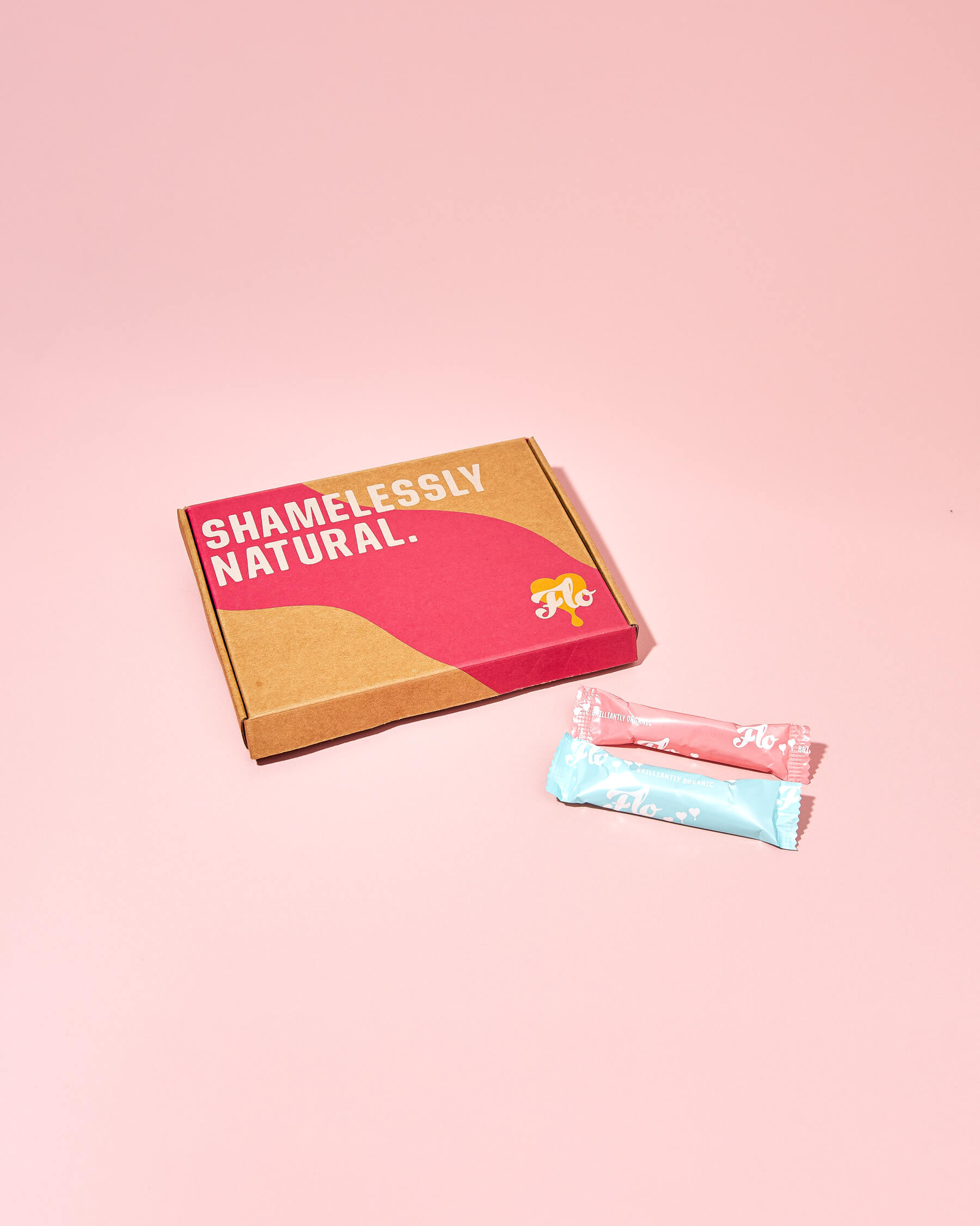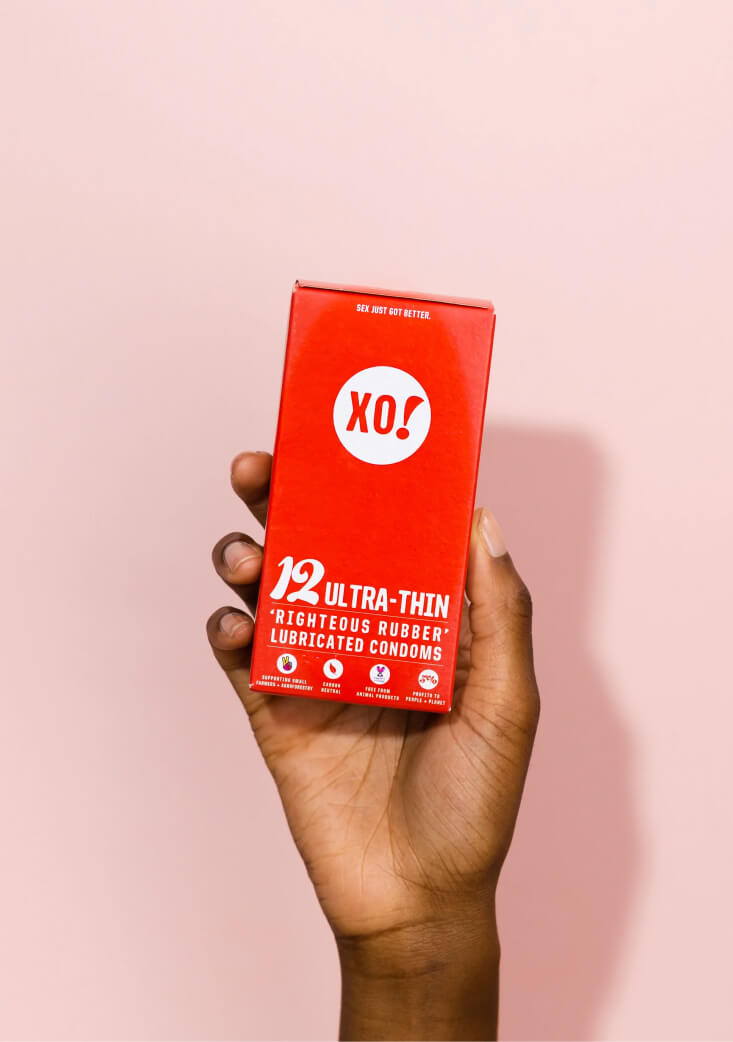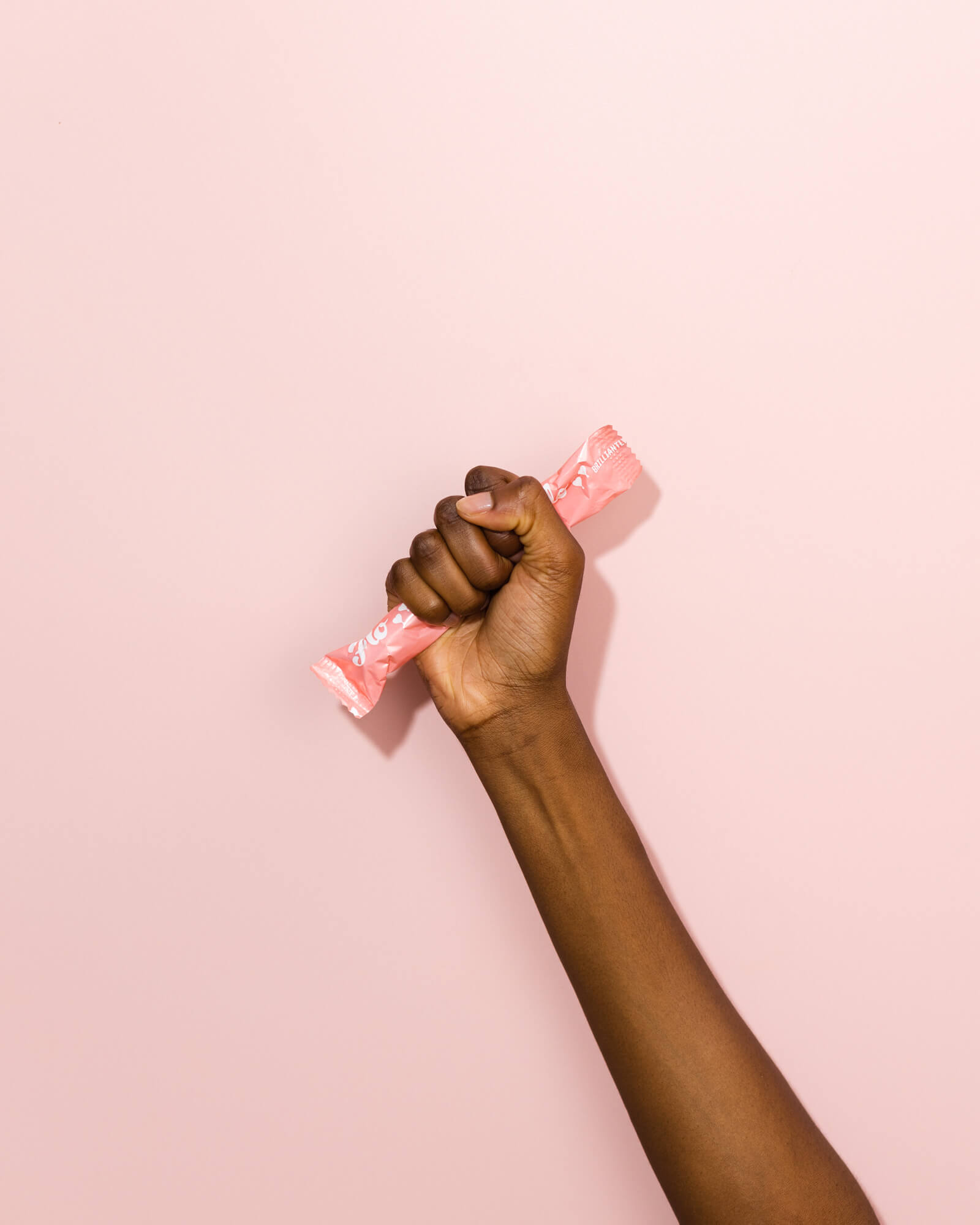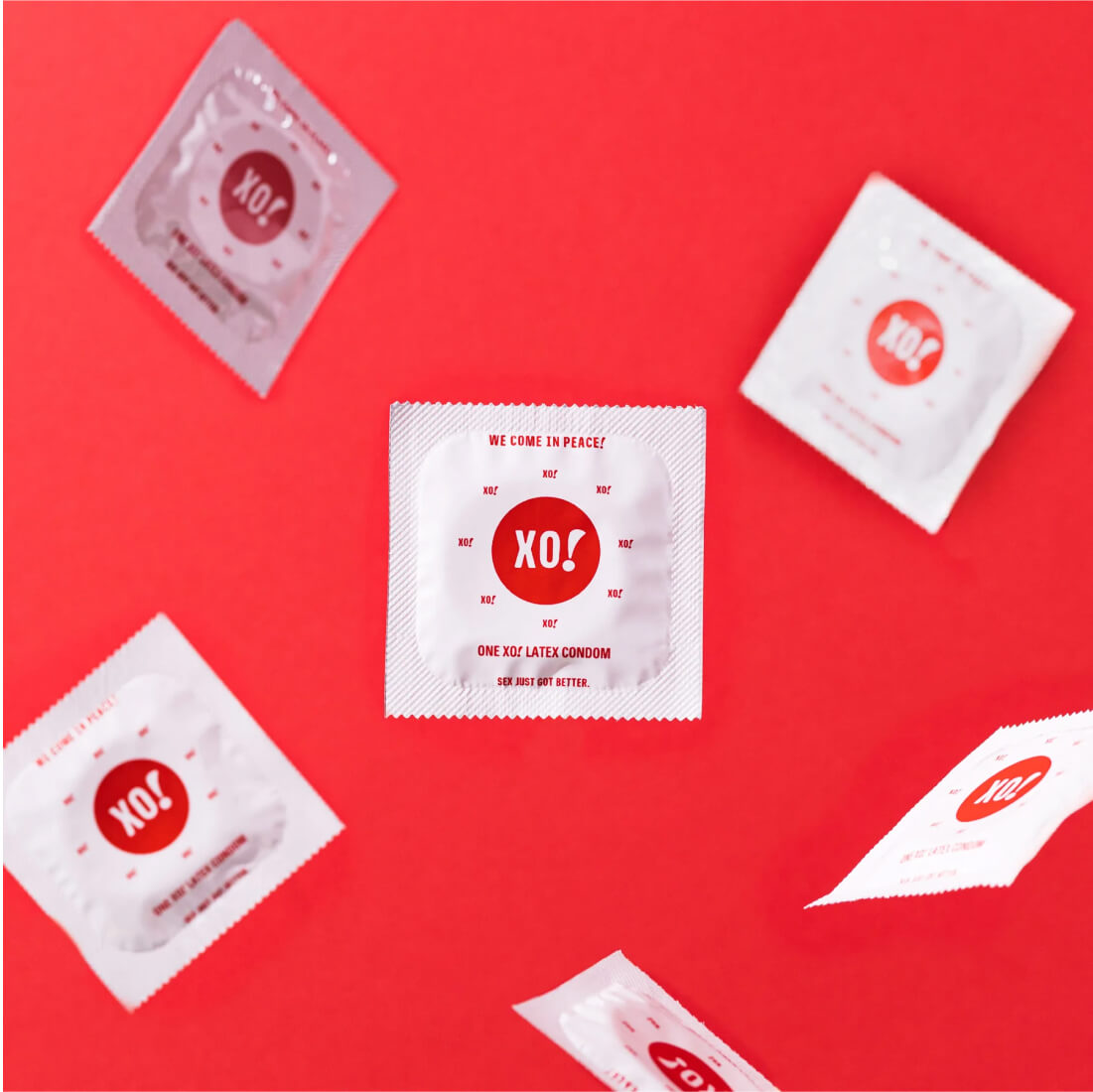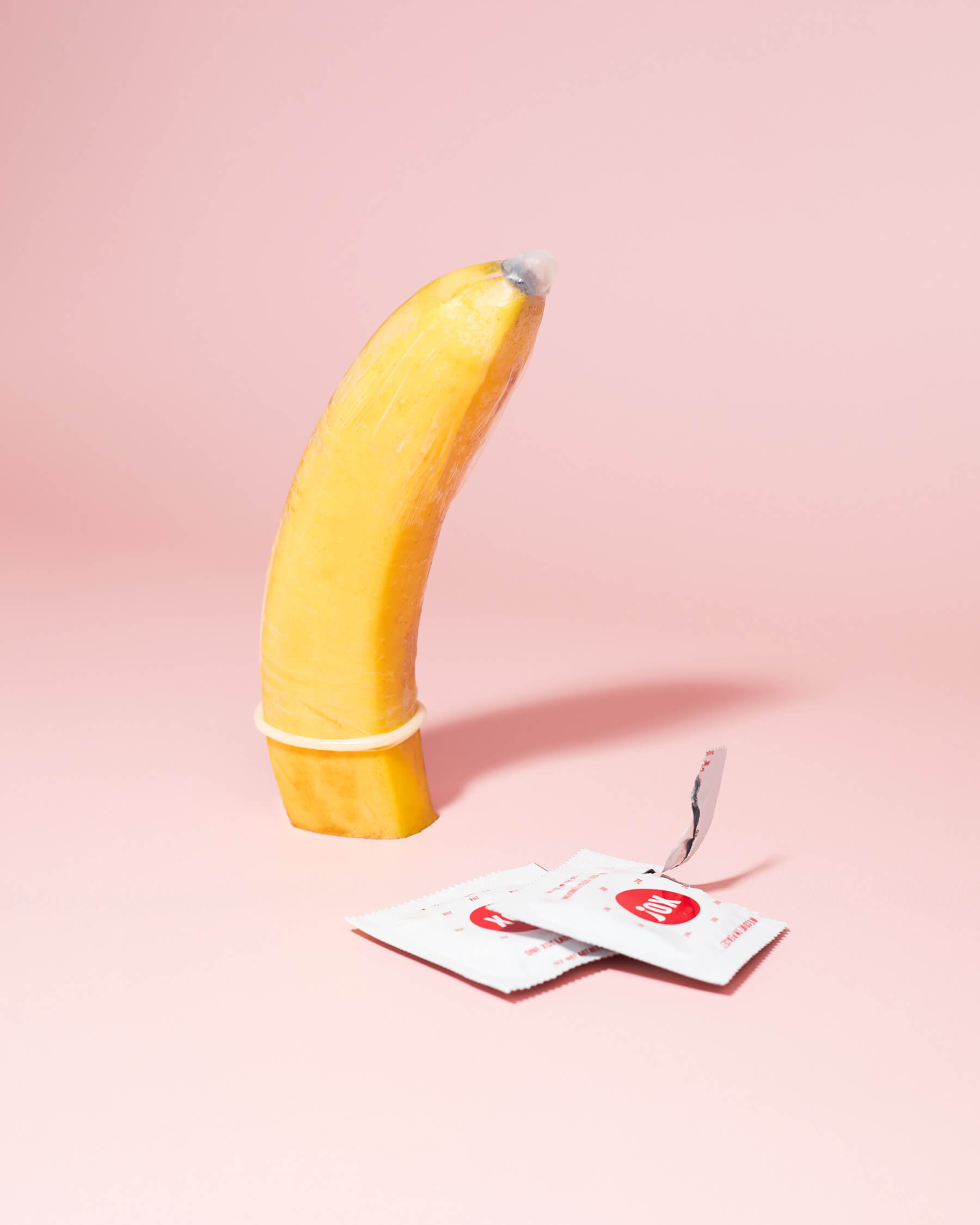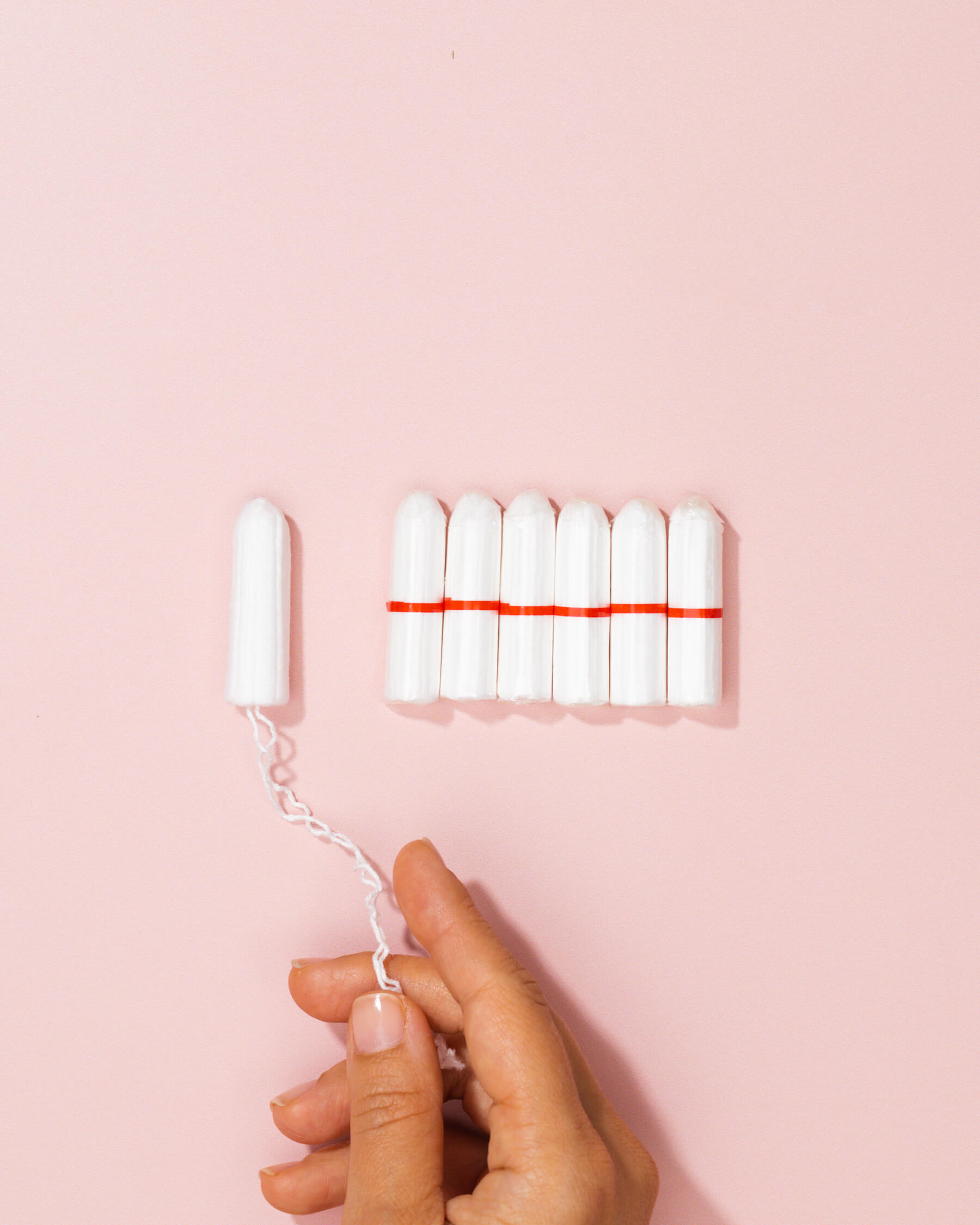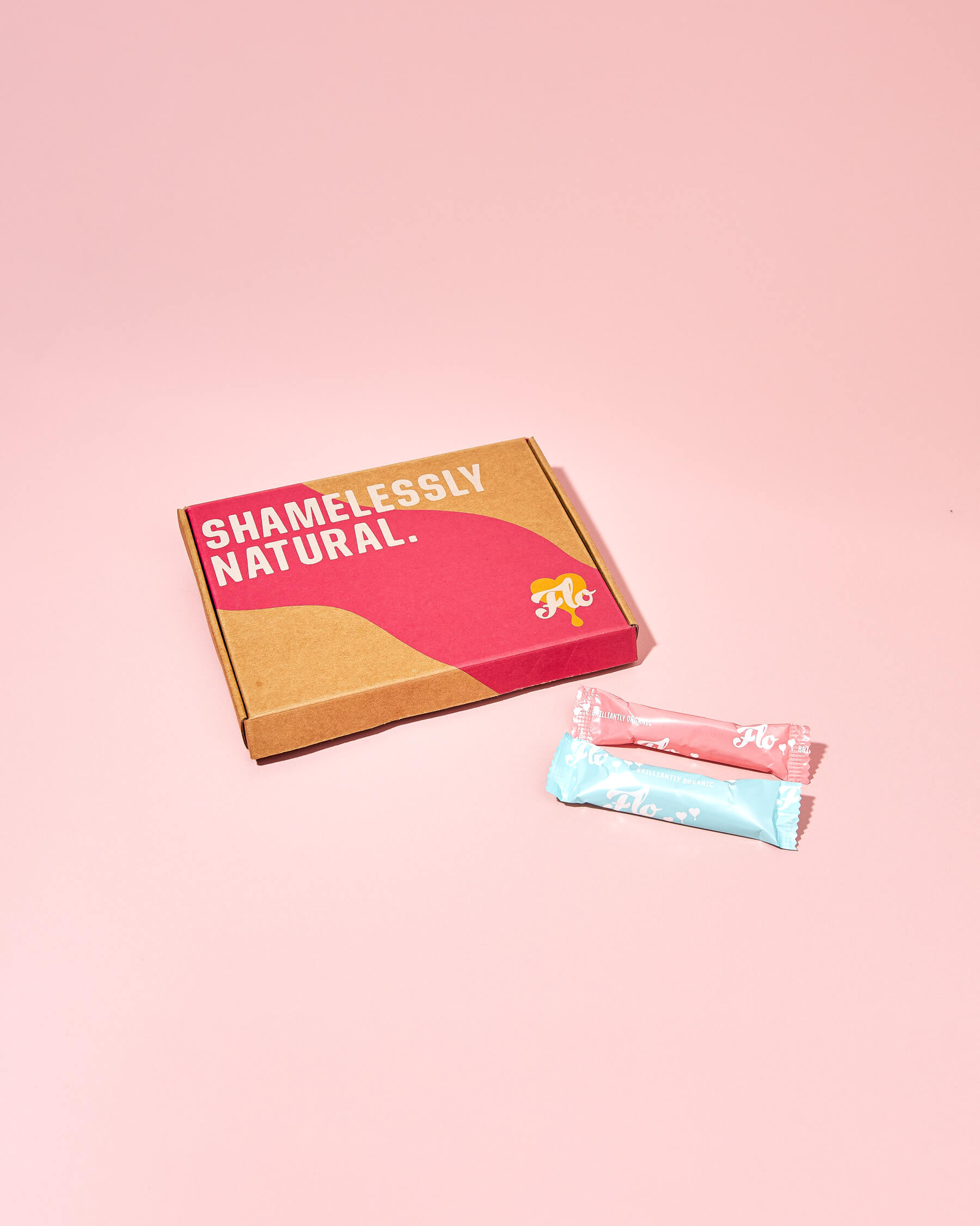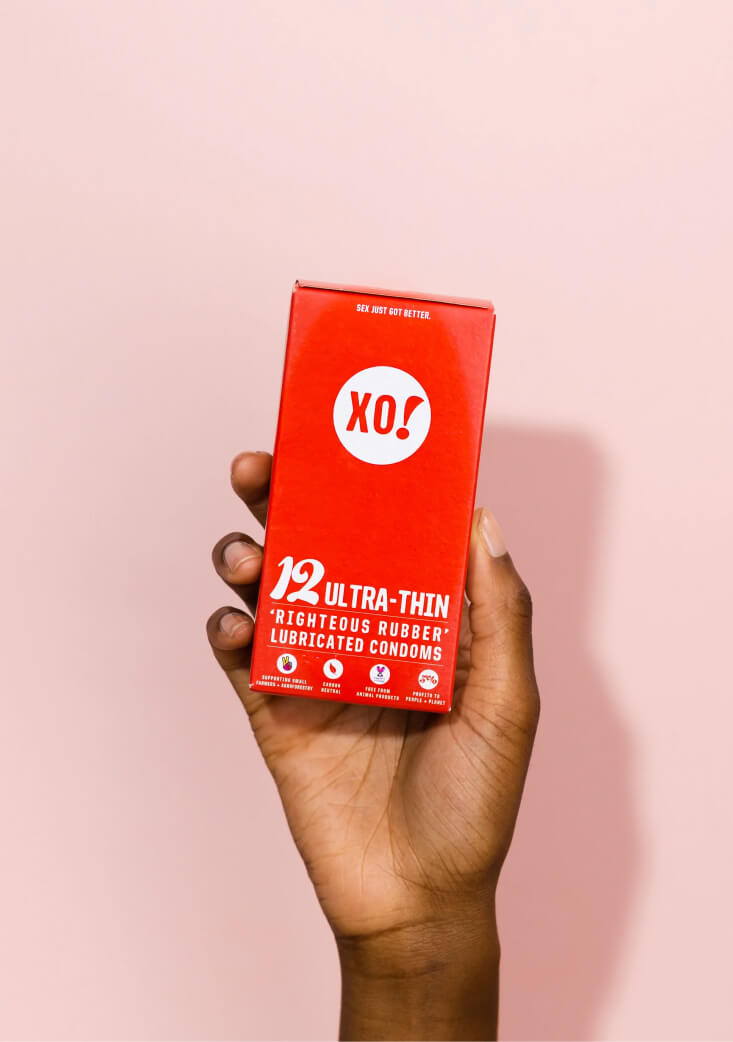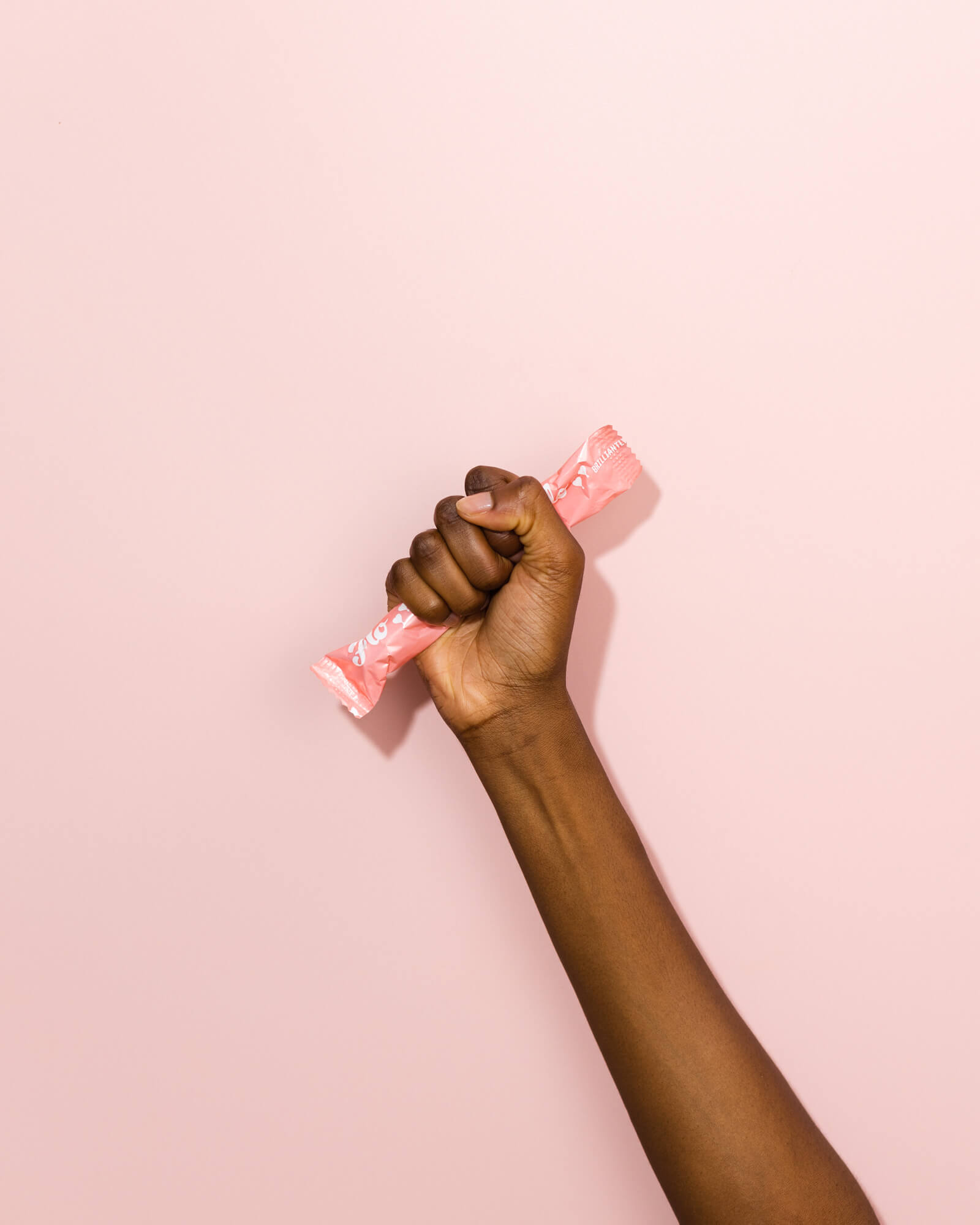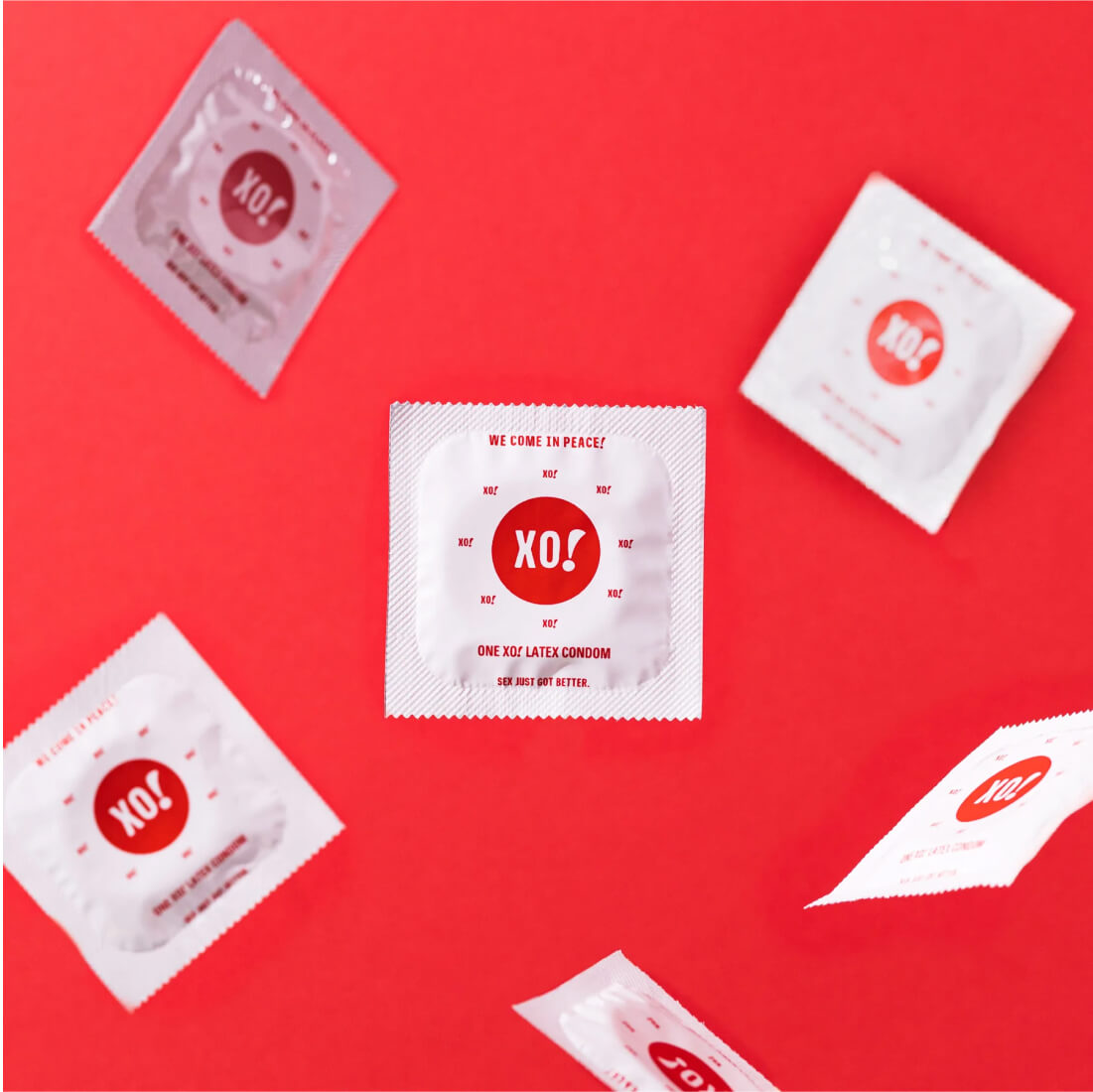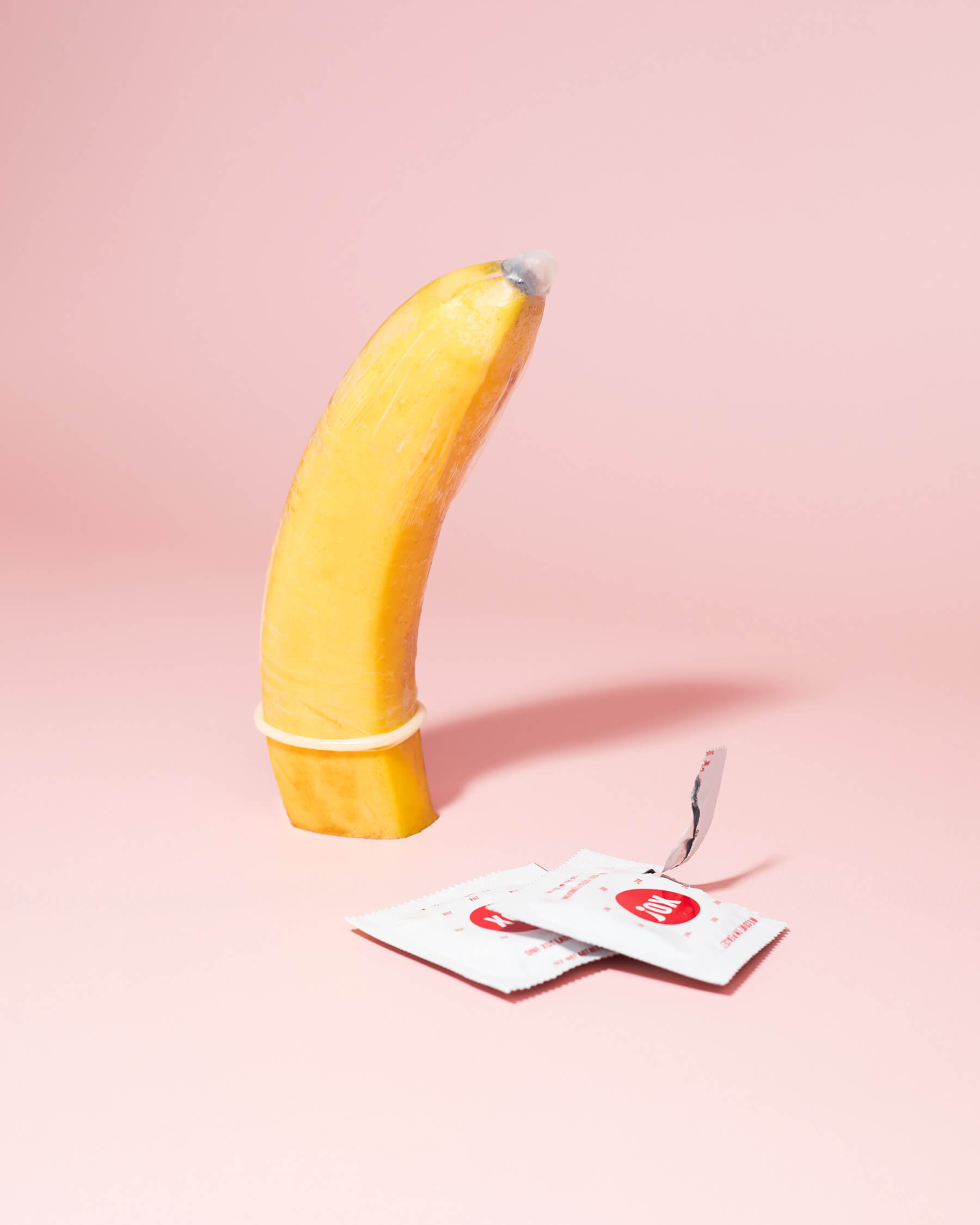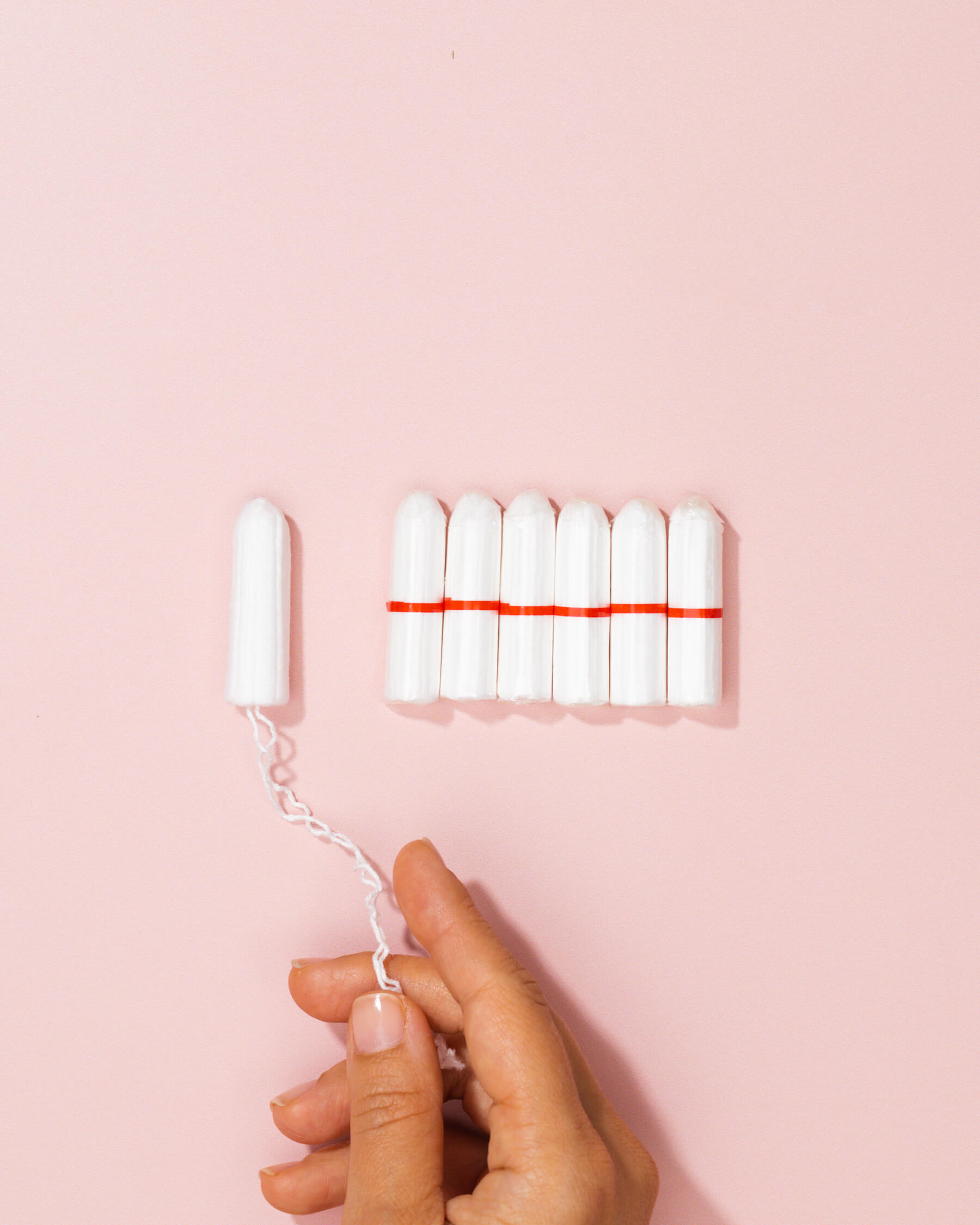 One shoot
per month
Just send us your product.
We'll do the rest.
1. Complete shoot form
Tell us what you want us to focus on
2. Review shoot theme
Backgrounds, colors etc.
3. The magic happens
Sit back & relax
4. 30 pieces of content delivered
Fresh & unique every time
Concepting
Storyboards
Studio hire
Model hire & releases
Multiple agencies
Expensive freelancers
Endless iterations
Time & resource
→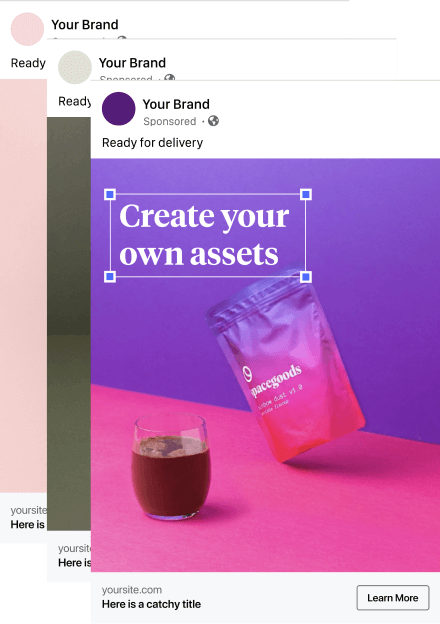 Fresh creative every month to use
however you want
Choose a package
A constant supply of content, for less than the cost of an intern
10 spots remaining
Monthly
$1,795$1995
Every month get:
30 pieces of content
3 videos
27 images
Unlimited products
Pause or cancel anytime
Get Started
One-off shoot
$2,495
Get a one-time delivery:
30 pieces of content
3 videos
27 images
Max 3 products
Get Started
Frequently
Asked
For everything else:
hello@thegifstudio.com
What size and format will I receive?

We shoot a mixture of 9:16 (Tiktok, reels etc), portrait, square and landscape, with more emphasis towards 16:9 and portrait.

You can prioritise formats at the beginning of every shoot.
Will they match my brand?

Absolutely. We'll always try to match your brand or campaign. You'll get to review before we dive in!
Can I be present at the shoot?

No, sorry. Our primary goal is to make the creation of assets easier, cheaper and simpler. To do that we don't do in-person shoots and we've made the process as async as possible.
Where shall I send my product?

Once you choose a package, you will get an email with the address. We're based in the UK but you can send from anywhere.
I have a specific idea for a video, can you make it?

Before every shoot you have an opportunity to add your ideas. We'll always try to get as close to your vision as possible providing it fits within the package. If not we'll let you know and work it out from there.
Can you create a longer video based on our brief?

Our speciality is short form videos usually under 5 seconds.

For longer videos we can help, but it's not usually included. Just let us know what you're looking for and we'll take it from there.
Can I make revisions or changes?

We do a shoot theme review to allow you to review and make any adjustments up front.

We won't proceed with the shoot until your happy, but once the shoot is done it's not possible to change anything without reshooting.
What if I'm not happy with the result?

This is why we do a shoot review.

Our monthly packages also allow us to learn and evolve what works for you over time. If you see something you want to focus on, add it to the next shoot!
Can you add text to the videos?

We don't add any text or embelishments beyond the shots themselves.

This is so you have most flexibility when using them and can mix and match to build your own content. A lot of our customers will re-use the videos and images again and again to make ads, emails and social content with different themes and captions.
Where are you based?

London, UK. But we work with companies all over the world.

As long as you can send your product to us though, we're good to go.